A career by design
By Zhang Kun | China Daily | Updated: 2023-03-24 08:33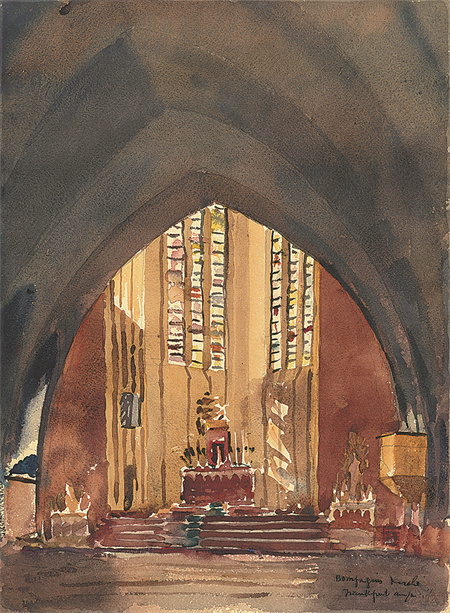 A two-part exhibition at Shanghai's Jiushi Art Museum and the Jiushi Art Salon is the first public showcase of the life and works of Tong Jun, a pioneer of architectural studies in China.
"In the academic field, Tong is recognized as a scholar whose research went beyond the boundaries between the East and the West, modern and traditional," says Bao Jingmei, deputy director of the Jiushi Art Museum.
Tong (1900-83), also known as Tung Chuin, and his family kept such a low profile that his achievements were little known to the public. In fact, Jiushi Art Salon was designed by Tong and is one of the few modern-style buildings on the Bund today.