Hit TV series propels Beijing hutong to internet stardom
By Xu Fan | chinadaily.com.cn | Updated: 2023-03-29 10:44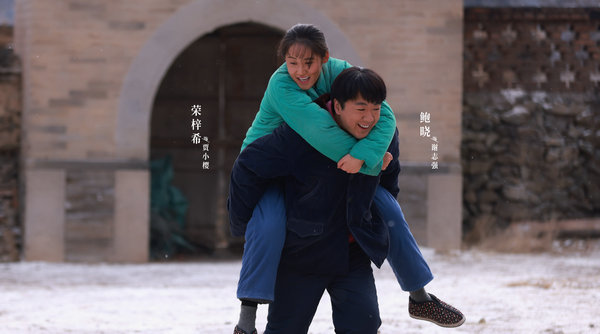 Nestled in Dongcheng district, Jiudaowan is a winding hutong (alley) that boasts a total of 13 bends, the most in Beijing. It has recently become a popular site thanks to Love Is Full of Jiudaowan, a TV series that chronicles its transformation over the past 40 years.
Consisting of 40 episodes, the drama was broadcast on CCTV-8 and streamed on Youku during late February, topping the ratings on the streaming site. The drama has been named "the most-watched TV series by audiences born in the 1980s" and "the most-watched period drama."
During a seminar held in Beijing, Wang Tiefeng, the deputy head of the publicity department of Dongcheng, said that the show has attracted a significant number of travelers to the hutong, making it a new internet sensation.
Interestingly, the TV drama was shot in a newly constructed compound that covers an area of over 10,000 square meters in suburban Beijing, as the tale needs to showcase the Jiudaowan hutong in different decades ranging from the 1970s to the 1990s.
Director Liu Jiacheng said the TV series — which is a follow-up to the 2015 hit The Love of Courtyard — marks his continuous interest to explore the distinctive charm of hutong cultures, adding that he may helm a sequel to retell the history of Beijing's iconic Drum and Bell Towers.