China Cinda helps mitigate financial risks, maintain financial health
By Jiang Xueqing | chinadaily.com.cn | Updated: 2023-03-29 14:30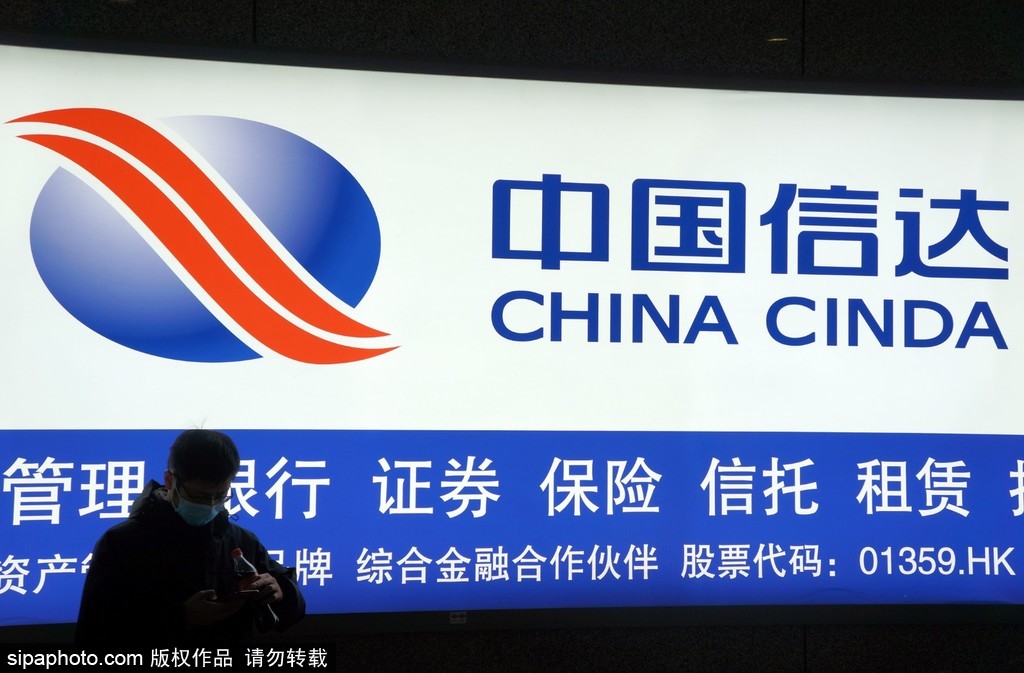 Sticking to its traditional market of banks' distressed assets, China Cinda Asset Management Co effectively helped financial institutions mitigate existing credit risks and maintain healthy operation, the company said on Tuesday.
The State-owned distressed asset management company actively participated in the reform and risk mitigation of small and medium-sized financial institutions, acquiring their distressed debt assets of 53.4 billion yuan ($7.75 billion) last year, up 45 percent from 2021, said China Cinda in an announcement of its 2022 annual results on Tuesday.
To assist non-bank financial risk mitigation, the company invested nearly 29 billion yuan in trusts, default bonds, judicial auction funds and so on in compliance with laws and regulations in 2022, increasing by 158 percent from the previous year.
The company said it also deeply participated in the local government-led regional bailout and risk mitigation of large real estate groups, promoted the resumption of work and production of troubled real estate enterprises, and assisted in mergers and acquisitions of high-quality real estate enterprises.
Together with provincial platform companies in Henan province, China Cinda set up a bailout fund consisting of 10 billion yuan and participated in the bailout of local key real estate enterprises.
Last year, the company invested in 82 real estate risk mitigation projects, with a total investment of 40.1 billion yuan, driving the resumption of work and production of existing projects worth 120 billion yuan.
By the end of 2022, the total assets of China Cinda were nearly 1.62 trillion yuan, an increase of 3.31 percent from the end of the previous year. During the reporting period, the net profit attributable to equity holders of the company was 6.31 billion yuan, the company said.
China Cinda continued to consolidate the dominant position of its primary business. In the business segment of distressed asset management, its assets were 991.89 billion yuan, accounting for 61.4 percent of the group's total assets.
jiangxueqing@chinadaily.com.cn