Democracy is a common value, yet it varies in paths
Xinhua | Updated: 2023-03-30 08:19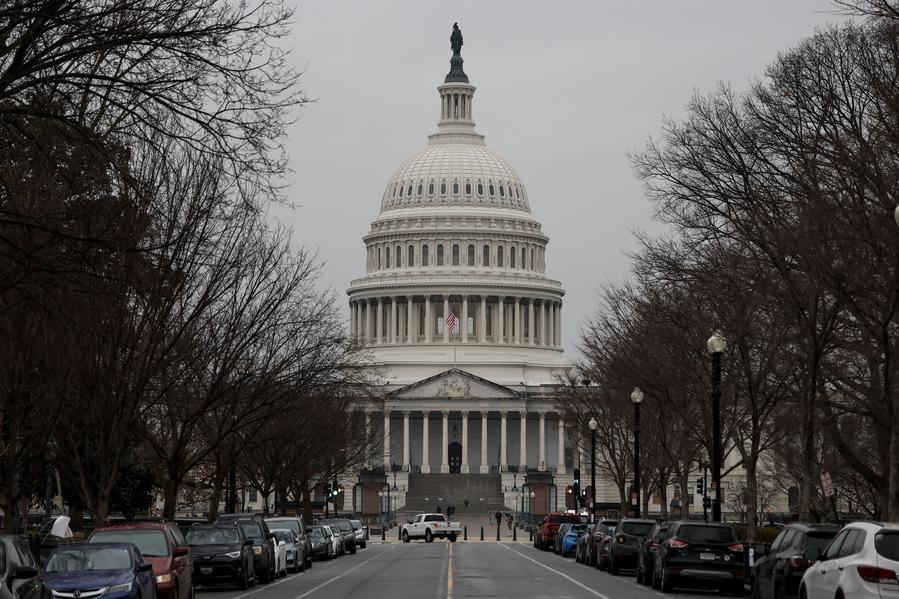 In a world diverse in ethnicity, culture, and history, it is natural that democracy takes different forms and develops along varied pathways in various countries.
There is no one-size-fits-all model for all countries in the world. Democracy should not be Coca-Cola, but be like ice cream with diverse flavors.
But instead of respecting other countries' choices, Western countries like the United States have repeatedly tried to export their democracy, only to create instability and chaos worldwide.
In fact, the model touted by the United States is gravely corrupted and has descended into malfunction, political polarization, money politics, and partisan fights. Evidence of the defective American democracy includes growing racial discrimination and inequality and a worsening subsistence crisis among the underclass.
According to a survey by the Pew Research Center last year, 85 percent of Americans said the US political system needs either profound changes or complete reform.
The frequent malfunctioning of its partisan interests-oriented mode makes the Western model ineffective in solving various problems. It even worsens these problems and creates chaos.
It is undemocratic to export democracy. By doing so, the West has brought turbulence and destruction to a number of other countries.
Under the Biden administration, the United States ended 20 years of war in Afghanistan with a hasty withdrawal of troops after shattering the whole country and destroying the future of several generations.
Furthermore, the "democracy" of the United States is also increasingly anti-democratic internationally, with its bloc politics, unilateral sanctions and "long-arm jurisdiction" against other countries, wilful withdrawal from international treaties and organizations, and typical double standards.
The upcoming "Summit for Democracy" is a preposterous show against the spirit of democracy and for US hegemonic interests.
A survey last year showed that Arab countries are losing faith in Western democracies to deliver economic stability across the Middle East and North Africa.
Democracy is no wallpaper. It should solve the concrete problems of the people.
The whole-process people's democracy is a creation of the Communist Party of China in leading the people to pursue, develop, and realize democracy. Rooted in this vast land, it is nourished by the culture and traditions of the Chinese civilization and suited to the Chinese conditions while drawing on the achievements of humanity.
Under the Chinese political system, China has eliminated absolute poverty, built a moderately prosperous society in all respects, and created miracles of fast economic growth and long-term social stability.
All roads lead to Rome. All paths to democracy chosen by the people themselves deserve respect. The model that suits a country best is always the most appropriate.
There is no single model of good governance that can be applied everywhere because each country has its own political culture and local and historical circumstances that would shape political institutions, said Jeffrey D. Sachs, a professor at Columbia University, in a video address at an international forum on democracy on March 23.
Only democracy rooted in a country's unique social environment is reliable, effective, and can thrive and progress.