Ambassador says UK wrong to claim TikTok app is threat to privacy
By EARLE GALE in London | China Daily Global | Updated: 2023-03-30 09:20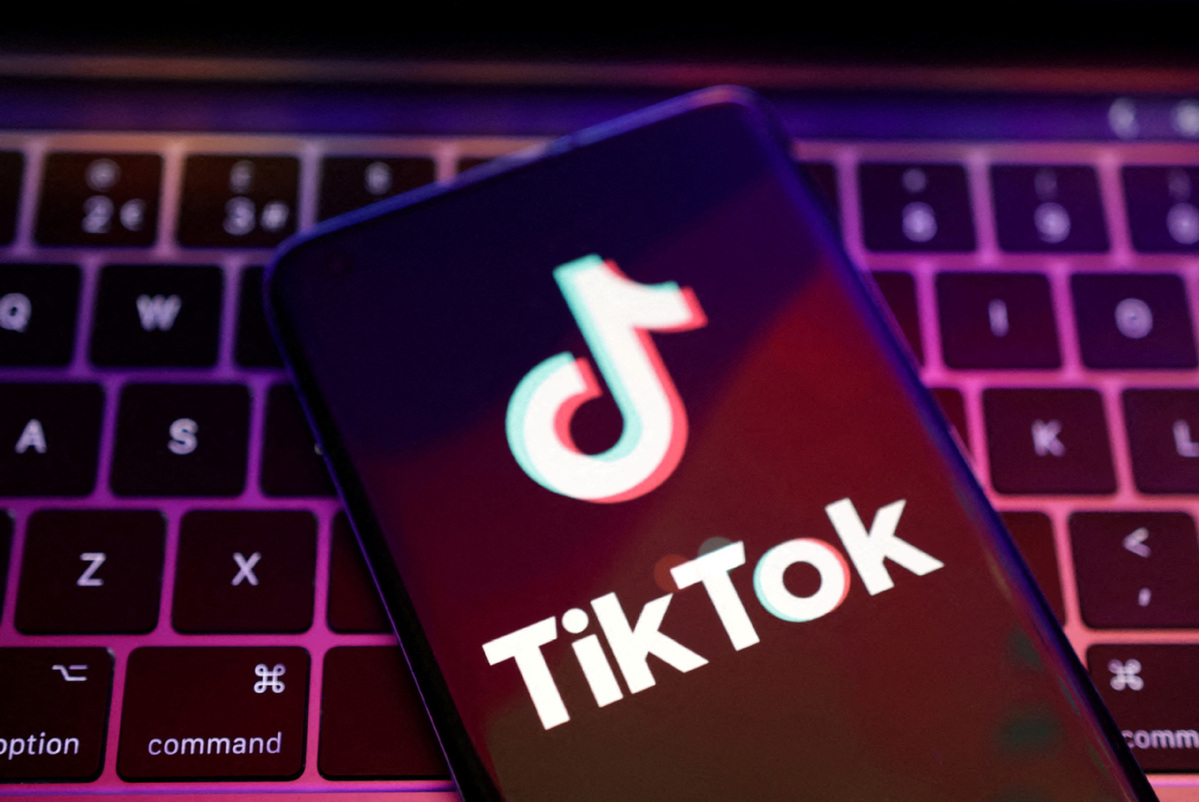 The United Kingdom government's recent decision to prohibit ministers and officials from having the TikTok app on their mobile phones has drawn criticism from China's ambassador to the UK.
"To ban TikTok, to ban UK government officials from using it, or to describe TikTok as something that is controlled by the Chinese government is obviously overstretching the idea of national security and politicizing a technical company," Zheng Zeguang said at a news conference during his first official visit to Northern Ireland.
The UK government had earlier justified its decision to ban the app by saying the Chinese authorities could get TikTok and its parent company ByteDance to share sensitive information from people's phones.
But Zheng said that simply could not happen because they are private companies and not part of the Chinese government, and because China values people's privacy and has laws that ensure privacy is not violated.
"The Chinese government respects privacy and our laws and regulations ensure safety and security of the data of private citizens," he said.
TikTok has also strongly denied its users' data could end up in the hands of China's government.
Zheng said TikTok's chief executive, Shou Zi Chew, made it "very clear" when he appeared before the United States Congress recently that his company is "committed to safety, security, and to making sure they will not breach any privacy of the users".
Zheng said the UK government would do well to try to understand the app and its benefits, which include offering a way to stay in touch with its audience, which tends to be mainly young people.
By banning it, he said, "you just prevent yourself from understanding the younger generation".
"If you are a government official, if you are a public servant, you want to try your best to understand what people think and get in touch," he added.
The ambassador urged "policymakers in positions in the UK" not to "politicize the issues and not to be led astray by any third country".
Washington is currently considering fully banning the short-video app, which has more than 150 million regular users in the US.
The broadcaster Al Jazeera noted in a recent editorial that the US has said little about Section 702 of its Foreign Intelligence Surveillance Act, which allows US intelligence agencies to use US internet and phone companies, including Amazon, Google, Meta, and Microsoft, to carry out surveillance on overseas targets without a warrant.
"It is a case of 'rules for thee but not for me'," Asher Wolf, a technology researcher and privacy advocate based in Melbourne, Australia, told Al Jazeera.
TikTok, meanwhile, has been working hard to reassure governments, including those in the US and UK, that it protects users' data. The company is currently working with US technology giant Oracle, through a $1.5-billion initiative, to ensure data gathered in the US is stored in the US.
Xing Yi contributed to this story.