Blame game gets ready for prime time: China Daily editorial
chinadaily.com.cn | Updated: 2023-03-30 20:33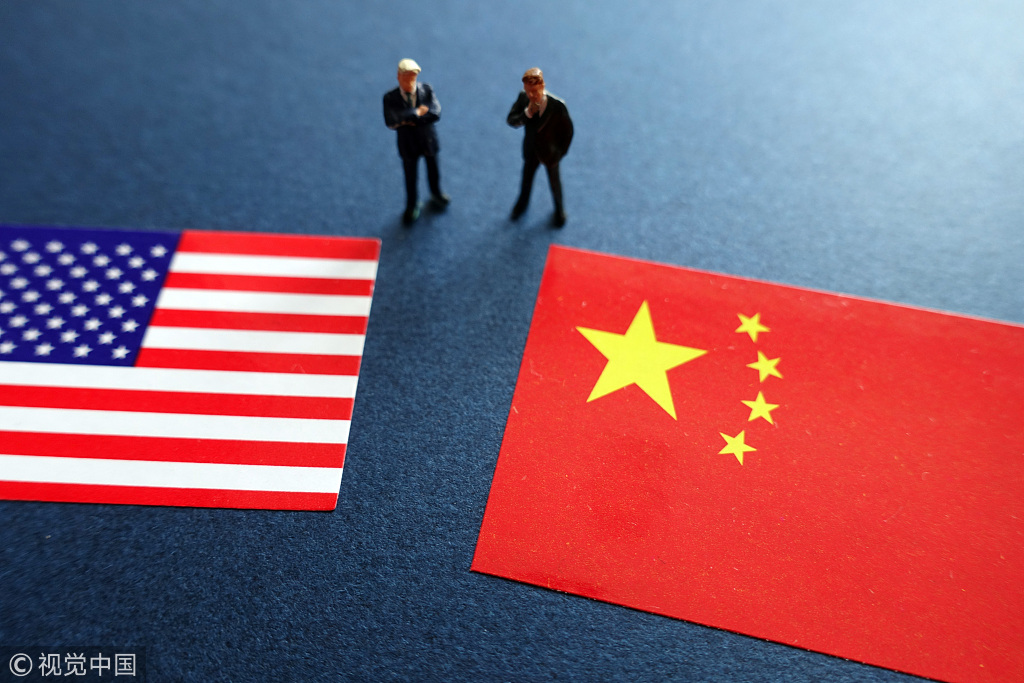 Blaming China and blaming each other for "ceding the future" to China has not only become part and parcel of the political circus in Washington, it has become pretty much the only act on show.
Both the Democrats and Republicans accuse each other of being eager to "please" or even of "surrendering" to China, no matter what the issue is. They each claim the other's policies are not tough enough and so are allowing China to win "the competition" between the two countries.
Yet China is just a MacGuffin. It is necessary for them to have something to beat each other with in public that doesn't put the focus on their domestic failings, and their fabricated China threat serves that purpose.
What prompted US President Joe Biden to use the super weapon of accusing the Republicans of "surrendering to China" was not anything China has done, but his argument with the Republicans about the US budget. Biden wants the Republicans to put forward their own budget plan first while the latter want to start talks about spending cuts first.
Biden mentioned "surrendering" the US' tech advantage to China only because he was in Durham, North Carolina, where local semiconductor manufacturer Wolfspeed has announced a $5 billion plan to invest in new manufacturing facilities in Chatham County, which Biden is crediting to his CHIPS and Science Act, which provides about $280 billion in new funding to boost domestic semiconductor research and manufacturing.
That the US is not at risk of losing its dominance in the sector was made clear by the 2021 State of the Industry Report issued by the US-based Semiconductor Industry Association, which said: "The U.S. semiconductor industry has nearly half the global market share and has displayed steady annual growth."
With former US president Donald Trump initializing the ban and Biden continuing the ban on exporting chips of 14-nanometer accuracy and above to China, as well as pressuring the Netherlands to restrict advanced lithography machines export to China, the latter's semiconductor industry still has a long way to go to catch up with that of the US. But this is irrelevant in Washington, as the two parties are locked in a tug-of-war for public approval with positioning for the next presidential election already underway.
As shown by the newly established bipartisan committee on competition with China, both parties know that they need China to be a MacGuffin if they are to sell the proposal to US voters that they are acting in their interests. Thus with campaigning for the next presidential election beginning to gain momentum, it can be expected that the demonizing of China will also start building to a crescendo as it is now integral to their cut-and-thrust squabbles.