Home-haters can go to ridiculous lengths
By Zhang Zhouxiang | China Daily | Updated: 2023-03-31 07:21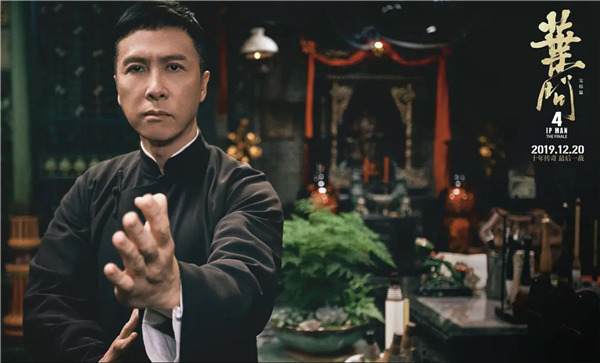 Donnie Yen Ji-dan, a Hong Kong actor, martial artist and action director who appeared at this year's Oscars to present an academy award, was attacked on Tuesday by a group of home-haters that fled the Hong Kong Special Administrative Region, after US magazine Variety published an exclusive interview with him.
The groups were reacting to his criticism of the riots in Hong Kong in 2019, which is rather ironical given that they claim to be championing "democracy". Perhaps, they don't know that the essence of democracy is to allow everybody to express their opinion.
Yen expressed his patriotism, which is legal in any modern society, and the verbal attacks against him are clearly against modern values.
In fact, some of those behind the rioting in 2019 had uttered words that promote secessionism, which is illegal according to the law in Hong Kong. They managed to escape their deserved legal penalty by fleeing overseas.
It is also why they are able to hound Yen in groups. By their action they are only vindicating the term used to refer to them, that of "home-haters". Such is their hatred for their home, Hong Kong, that they want to malign it any which way, not even sparing a kung fu star who had the rare honor to be a guest at the Oscars. They don't care about the damage done to Hong Kong, for they only want to express their meaningless anger.
Their daydream of curbing the influence of Hong Kong and its patriotic stars will prove to be in vain, because even in the West where they have fled, their deeds won't take them far. In fact, their petition to cancel Yen's name as a guest at the Oscars proved futile, as Yen still appeared on stage at the Oscars and did his job.
To blame a star just because he loves his country is ridiculous.