China's NaaS launches automatic EV charging robot
chinadaily.com.cn | Updated: 2023-03-31 11:17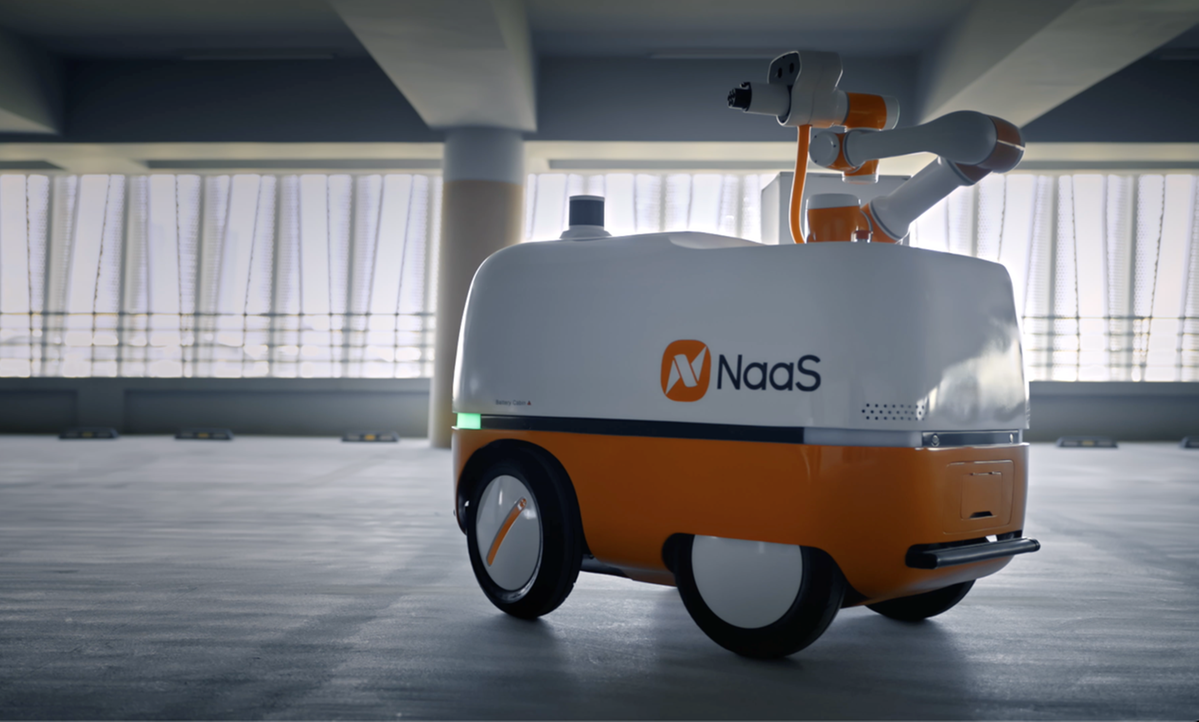 NaaS Technology, one of China's largest and fastest growing EV charging service providers, has launched its first charging robot as part of its efforts to further explore the potential of the country's NEV market.
The robot can locate vehicles, charge them and finish payment settlements automatically to meet the rising demand for mobile charging of electric vehicles.
Intelligent and unmanned EV charging will create a whole new charging experience and open up a massive market for smart charging, especially when autonomous vehicles drive into reality, said the Nasdaq-listed company.
NaaS' charging robot was independently developed by its own team, whose members include former employees of Bosch, BMW, and other globally reputable carmakers and technology companies.
As China's first Nasdaq-listed EV charging service provider, NaaS had connected over 515,000 chargers by December 31, 2022.
It has obtained more than 100 Chinese and overseas patents across charging services, mobile charging devices, and integrated PV-storage charging station solutions.
NaaS said it will continue to invest in its core competencies, including algorithms, smart hardware, cloud platforms and one-stop charging station solutions, to empower electric mobility in China.
Around 6.5 million new energy vehicles were sold in China, the world's largest market of such vehicles since 2015, according to the China Passenger Car Association. Of them, 3 out of 4 were pure electric vehicles, said the CAAM.