GWM sees net profit up 23 percent in 2022
chinadaily.com.cn | Updated: 2023-03-31 16:44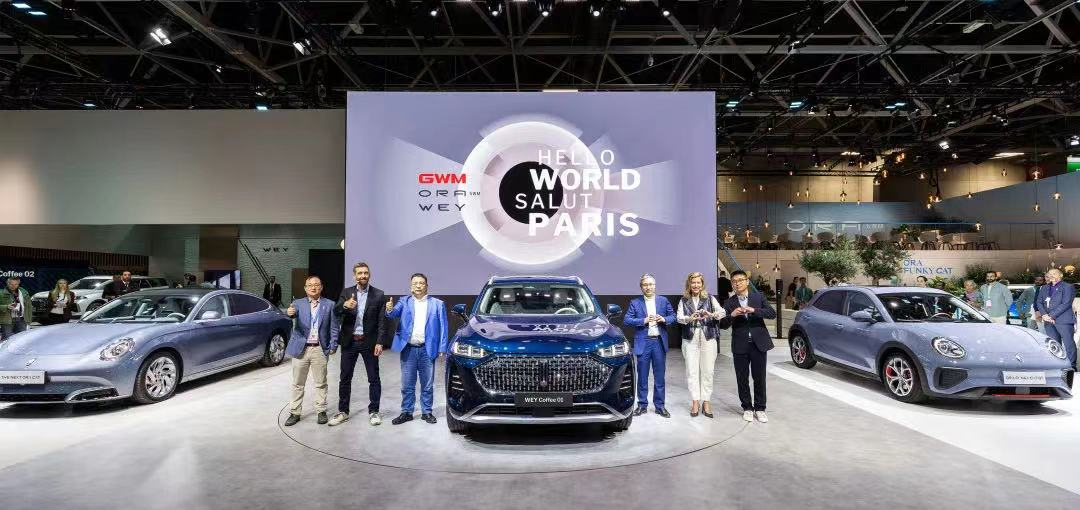 China's largest SUV and pickup maker Great Wall Motors saw its operating revenue hit 137.3 billion yuan ($19.98 billion) in 2022, up 0.69 percent year-on-year, according to its financial results released on Thursday.
Despite the meager growth in operating revenue, the Shanghai-listed company's net profit attributable to shareholders rose 22.9 percent to 8.27 billion yuan in the same year.
The Hebei province-based carmaker sold 1.06 million vehicles in 2022, with 86.17 percent of them smart ones.
The average price of its vehicles sold in 2022 was 129,400 yuan, up 21.47 percent year-on-year.
The carmaker's investment in research and development totaled 12.18 billion yuan in 2022, up 34.34 percent year-on-year.
The expenditure accounted for 8.87 percent of the company's operating revenue.