Saudi-Houthi talks spark Yemeni hopes
Updated: 2023-04-11 07:54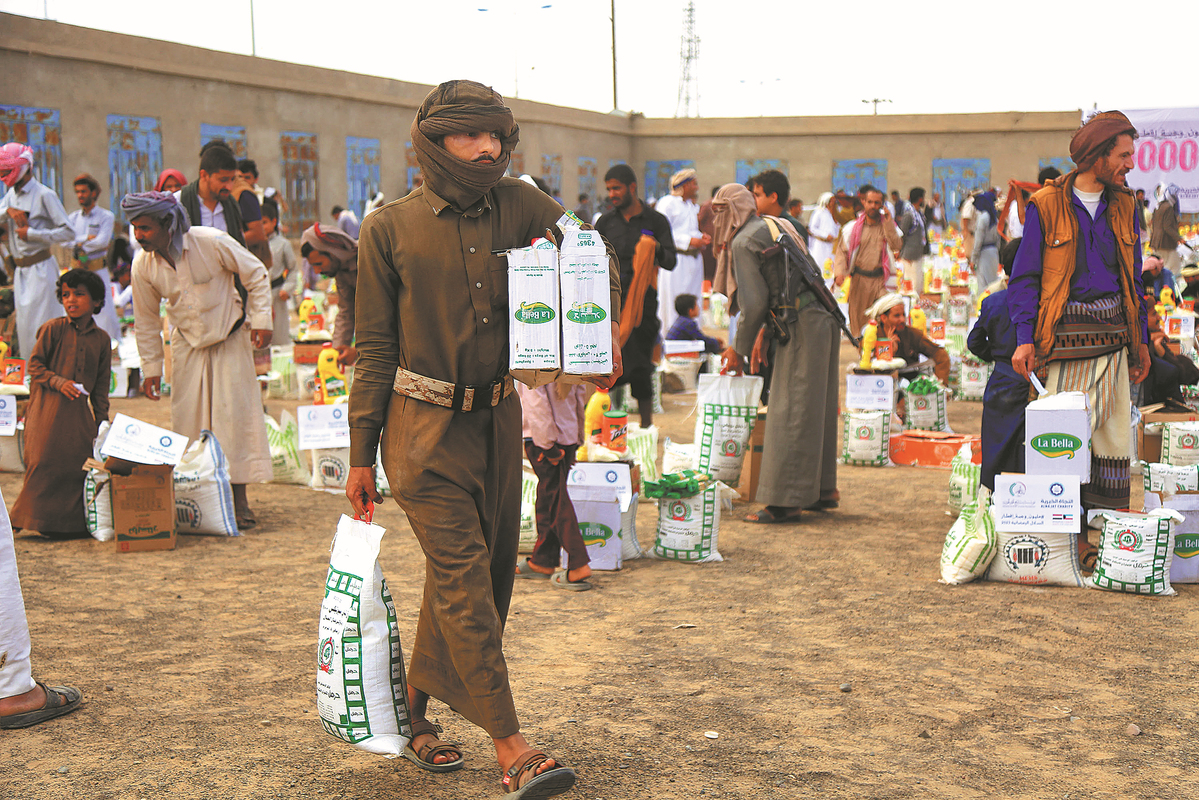 'Positive signals'
Yemeni Foreign Minister Ahmed Awad bin Mubarak said there were "positive signals" that a cease-fire deal would be announced, along with addressing other humanitarian and economic issues.
"The (regional) circumstances are different," he told Egyptian satellite channel Al-Qahera in an interview aired on Friday. "It pushed toward achieving a solution."
Bin Mubarak, however, said there are "many fundamental issues" that Yemen's warring sides need to address before reaching a settlement to the conflict.
Ahmed Nagi, a Yemen expert at the International Crisis Group, a Brussels-based think tank, said the Iran-Saudi Arabia rapprochement has given a boost to Saudi-Houthi negotiations, and that both sides are close to announcing the cease-fire's renewal.
However, the second track of the Houthi-Saudi negotiations — a potential road map to reach a permanent settlement to the conflict — would be a major challenge when discussed by Yemeni parties, he said.
"Each party has different interpretations and expectations," he said. "Given the complexities of the situation, it is hard to see progress on this track very soon."
Yemen has been embroiled in a devastating civil war since 2014, with the Houthis fighting against the internationally recognized Yemeni government. The Saudi Arabia-led coalition intervened in the conflict in support of the Yemeni government in 2015. The war has killed tens of thousands of people, displaced 4 million, and pushed the country to the brink of starvation.
Xinhua