Sudan conflict could engulf region and beyond: UN chief
Xinhua | Updated: 2023-04-25 09:06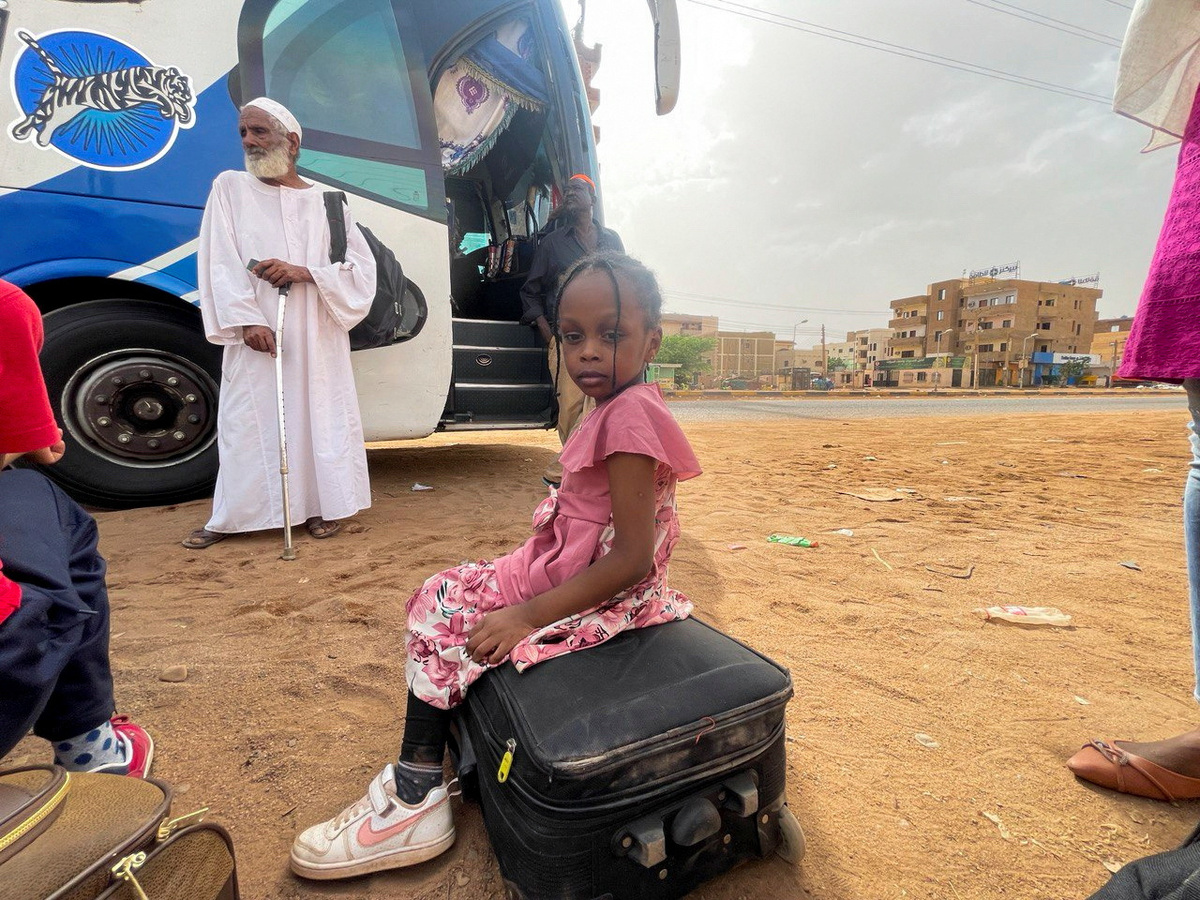 UNITED NATIONS - UN Secretary-General Antonio Guterres warned Monday that the military conflict in Sudan could engulf the whole region and beyond.
The situation in Sudan continues to worsen. Since the start of fighting on April 15, hundreds of people have been killed and thousands injured, he said.
"The violence must stop. It risks a catastrophic conflagration within Sudan that could engulf the whole region and beyond," he warned.
Guterres raised the alarm at the beginning of his remarks to a Security Council open debate on multilateralism.
"I strongly condemn the indiscriminate bombardment of civilian areas, including health care facilities. I call on the parties to stop combat operations in densely populated areas and to allow unhindered humanitarian aid operations. Civilians must be able to access food, water and other essential supplies, and evacuate from combat zones," said Guterres.
The UN chief said he was in constant contact with the parties to the conflict and has called on them to de-escalate tensions and to return to the negotiating table.
The United Nations will continue its efforts with partners to secure a permanent halt to the fighting as soon as possible, he added.
"Working with humanitarian organizations on the ground, we are reconfiguring our presence in Sudan to enable us to continue supporting the Sudanese people. Let me be clear: the United Nations is not leaving Sudan. Our commitment is to the Sudanese people, in support of their wishes for a peaceful and secure future. We stand with them at this terrible time," said Guterres.
He said he has authorized the temporary relocation both inside and outside Sudan of some UN personnel and of their families.
The world body has about 4,000 staff in Sudan, 800 of them are international.
Guterres called on all Security Council members to exert maximum leverage with the parties to end the violence in Sudan, restore order and return to the path of democratic transition.
"We must all do everything within our power to pull Sudan back from the edge of the abyss," he said.
Violent clashes broke out between the Sudanese Armed Forces and Rapid Support Forces on April 15 in the capital city of Khartoum and other places, dampening hopes for a return to civilian rule.