Bosch says to expand investment in China's resilient, innovative market
Xinhua | Updated: 2023-04-28 14:51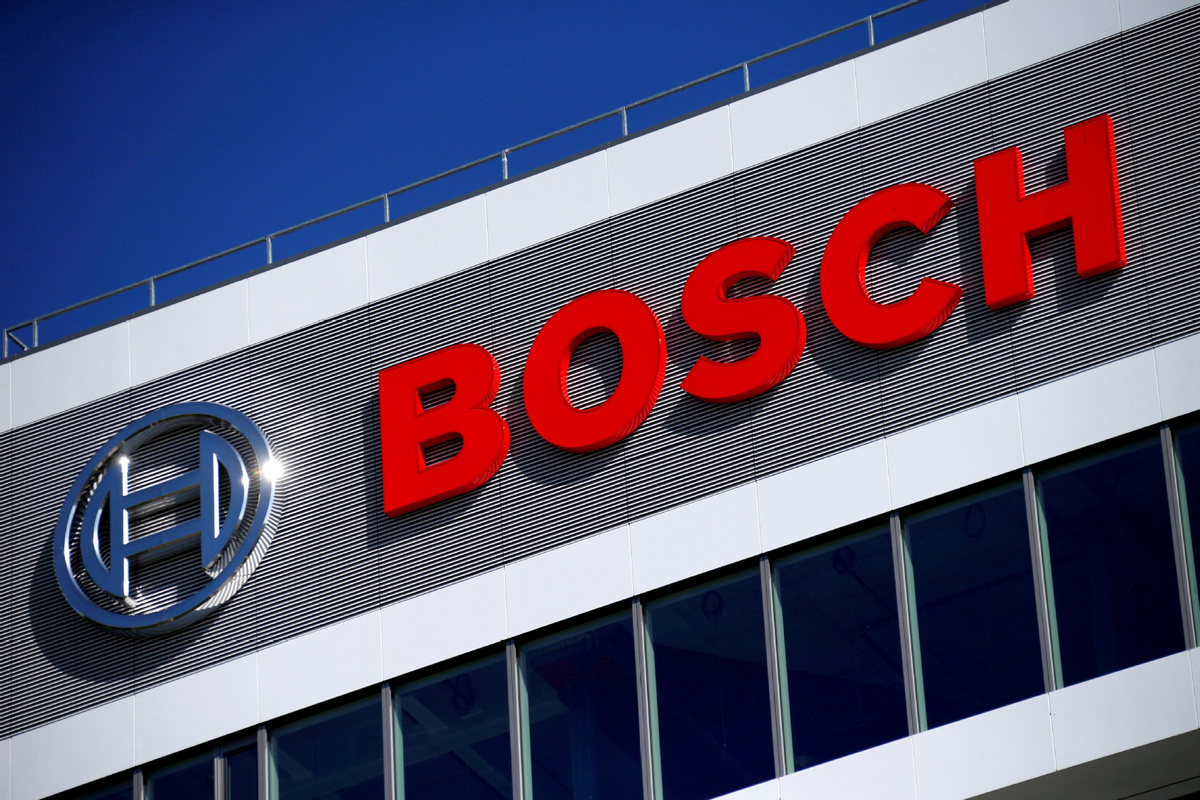 SHANGHAI - As the Chinese market is resilient and innovative, Bosch will expand its investment in China, said the leading German engineering and technology company.
"The (Chinese) market is not only resilient. It's actually a market which is very innovative. And by the way, the Chinese consumer has always been a very innovative and very forefront consumer," said Stefan Hartung, chairman of the board of management of Robert Bosch GmbH, in an exclusive interview with Xinhua in Auto Shanghai 2023.
Many of the company's products and technologies exhibited in the auto show, he said, are locally developed and designed to meet the specific demands of the Chinese market.
Describing himself as "an open-market guy," Hartung said that the Chinese market is fantastic as it integrates with other markets around the world, which works perfectly.
He applauded collaboration in the world markets as well as among people around the world.
"Right now that about 11 percent of vehicle made in China are exported ... At the same time, a lot of auto parts also need to be imported into China. That is the case that I think is a good collaboration in the world markets, and among people around the world," Hartung said.
"Lots of challenges in the world like climate change can only be done together," he added.
Recognizing the significance of providing more technologies and solutions to enhance the connectivity of vehicles, he said "these technologies will unlock a new wave of automation and a new wave of excitement in vehicles. So I think there is still a lot to come in the automotive market."
In 2022, Bosch China mobility business sector grew by about 7 percent year-on-year to some 103.6 billion Chinese yuan ($14.95 billion), said a press release of the company last week.
Stressing the importance to continue investment in China, Hartung deemed people and talents as "another factor which makes China really a great market to invest in and to do product."
"Here are great people, great young people, innovative people with brilliant minds," he said.