Thousands of children working illegally in US companies
chinadaily.com.cn | Updated: 2023-05-12 06:35
The US Labor Department released shocking photos taken at a slaughterhouse plant in Nebraska. The photos show the conditions that more than 100 children faced while working illegally for a company called Packers Sanitation Services Incorporated, according to a report by the Guardian on Tuesday.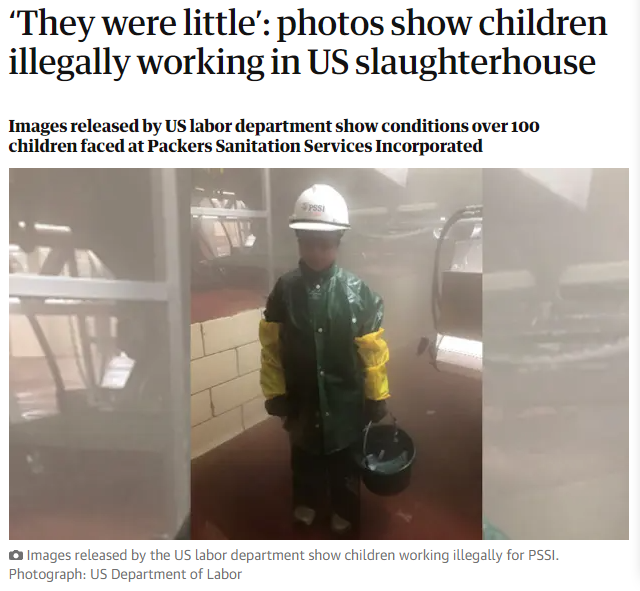 The department fined PSSI $1.5 million for breaking child labor laws. The company reportedly employed at least 102 children aged 13 to 17 in 13 plants across eight US states.
In the last fiscal year, the US Labor Department found 835 companies had employed more than 3,800 children in violation of labor laws, said the department in a news release on its website in February.
The department started investigating PSSI in 2022 after a school in Nebraska told the police about a student with acid burns on her hands and knees. The 14-year-old girl said she was working night shifts at a local plant.
Teachers also noticed other students falling asleep in class because they were working at the plant at night.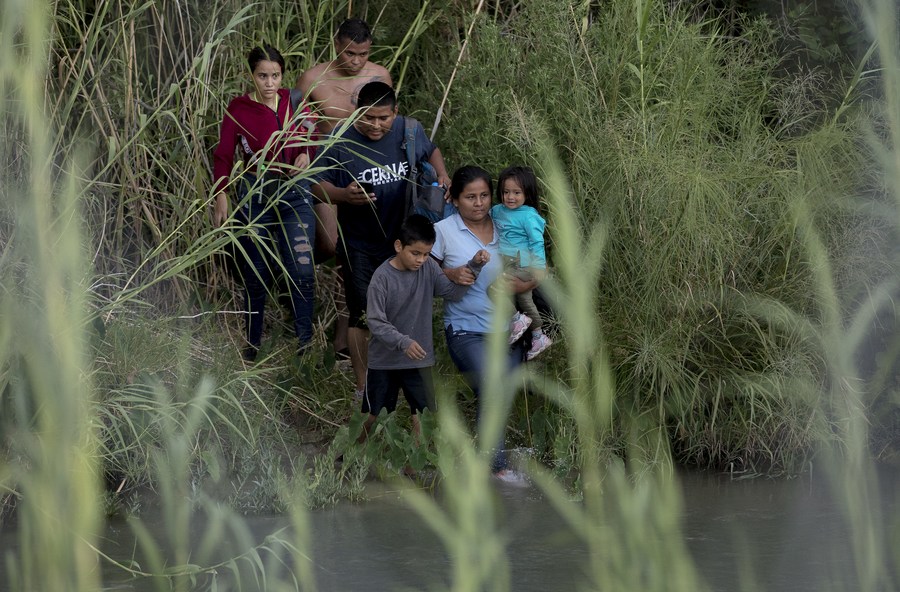 A former manager at PSSI told US media the plant hired many workers who were not legally allowed to work in the country, and the Labor Department says illegal child labor in the country has increased by 69 percent since 2018.
In May, CNN reported the Labor Department found three companies, which own more than 60 McDonald's restaurants in four states, employed 305 children, including two 10-year-olds.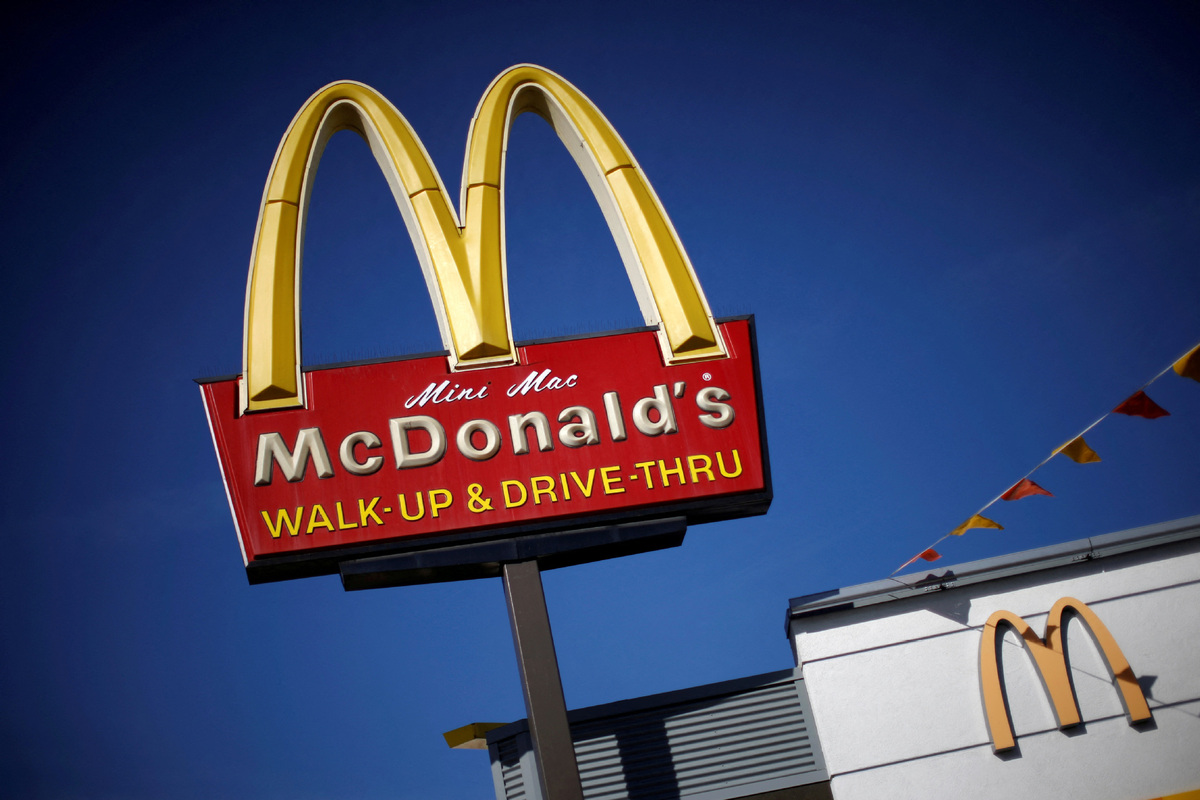 The children worked more hours than allowed by law and did tasks that are not permitted for young workers. Some worked until 2 am.
The three companies face a fine of more than $200,000 for breaking child labor laws, the CNN report said.
The maximum civil monetary penalty under current US law for a child labor violation is $15,138 per child.
That's not high enough to be a deterrent for major profitable companies, said the department in a news release on its website.