Fathers find home role rewarding as moms follow career paths
By XING WEN | China Daily | Updated: 2023-05-13 09:44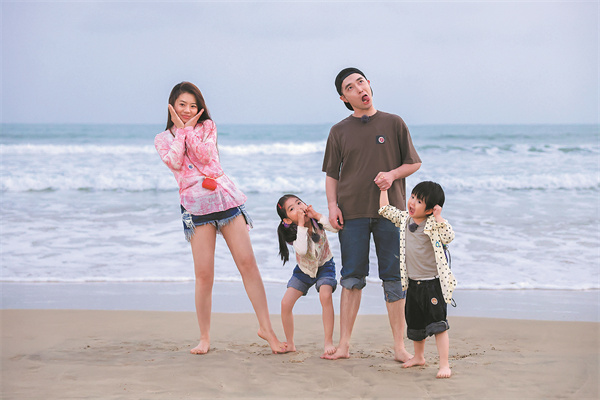 He points out that parenting requires continuous adjustment of nurturing strategies to fit the child's personality and different stages of development.
Ming Aiqing, the show's producer, says that the first season had a good response among viewers, which made the selection of families for the second season much easier.
"When we were preparing for the first season, it took us more than six months to find families with stay-at-home dads. While there were many such families, they were hesitant to participate," she says.
For the second season, however, many fathers applied voluntarily, and the production team received more than 1,000 such applications within just three months.
Regarding family selection, the show's chief director Lan Di explains that they chose ordinary families who are relatively happy and have their own ideas about parenting and education.
"The four families featured in this season have completely different parenting styles, ranging from attentive care to free-range parenting. We hope that viewers can gain some inspiration by observing these diverse parenting approaches."