China's first yuan-settled LNG trade unloaded from UAE
By Zheng Xin | chinadaily.com.cn | Updated: 2023-05-16 19:33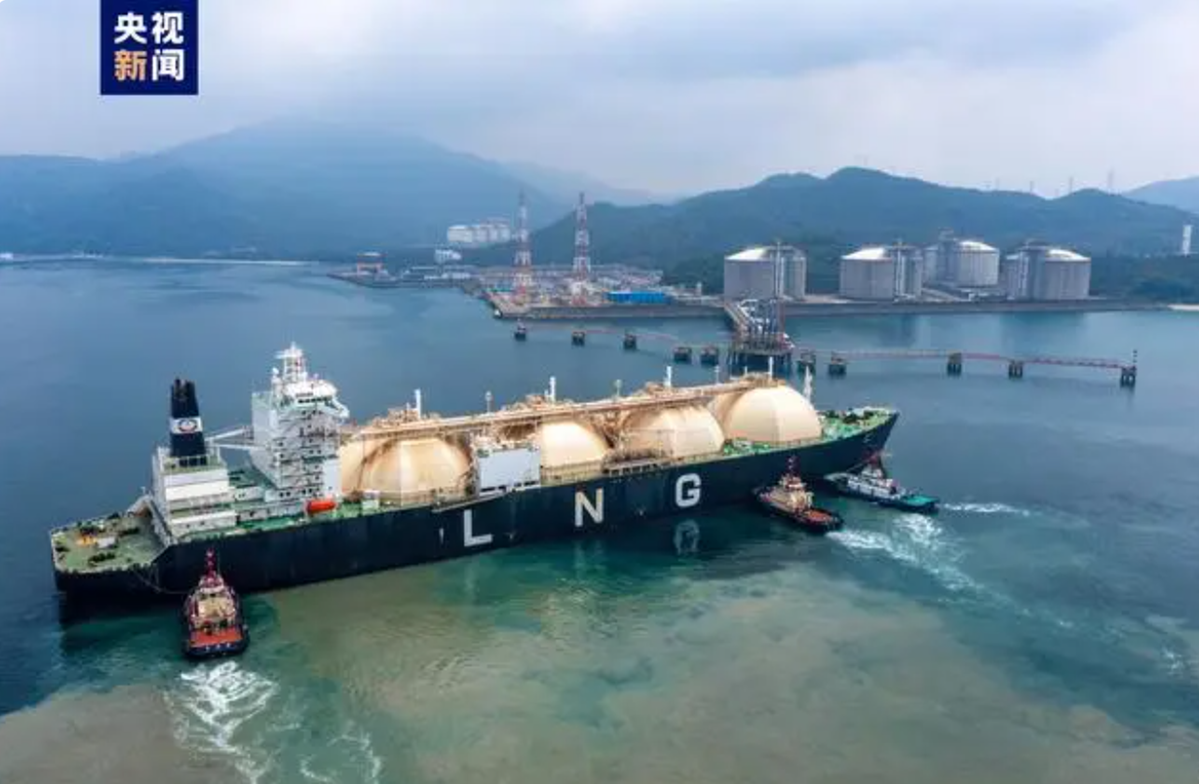 The unloading of China's first cross-border yuan-settled liquefied natural gas trade was successfully completed on Tuesday, operator China National Offshore Oil Corporation said.
The company said its LNG carrier Marweh, carrying some 65,000 tons of LNG from the United Arab Emirates, finished unloading at the CNOOC Guangdong Dapeng LNG receiving station on Tuesday, marking a substantial step forward in China's exploration of cross-border yuan settlement transactions in oil and gas.
China imported over 500 million tons of crude oil and over 100 million tons of natural gas last year, with LNG imports reaching 63.44 million tons, data from the General Administration of Customs show.
With the increasing acceptance of the yuan in the international market, the conditions for settling oil and gas trades in yuan are becoming increasingly mature, CNOOC said.