Project launched to encourage participation of children in family labor
chinadaily.com.cn | Updated: 2023-05-23 14:26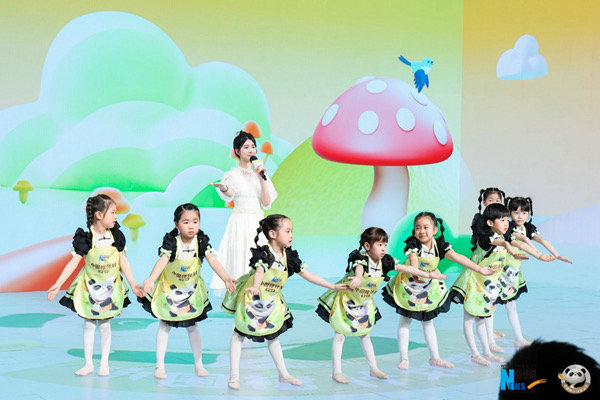 The Small Apron Project was recently launched in Beijing, aiming to encourage active participation of children in family labor across the country.
By collaborating with schools, families and the society, the project encourages children to wear small aprons and help their parents in cooking, promoting traditional Chinese virtues and emphasizing the importance of labor education.
In addition to engaging children in colorful offline activities that explore delicious food and culinary culture, the project also encourages them to record their involvement in housework via short videos and share them online.
Yang Qingbing, vice president of Xinhuanet, stressed the significance of stimulating children's enthusiasm for labor through different means.
Ding Zhigang, vice president of China Hospitality Association, said that the association will continue to work with different partners to invite chefs to teach children how to cook, motivating them to participate in family labor.