China further expands futures product portfolio available to foreign investors
By SHI JING in Shanghai | chinadaily.com.cn | Updated: 2023-05-25 11:03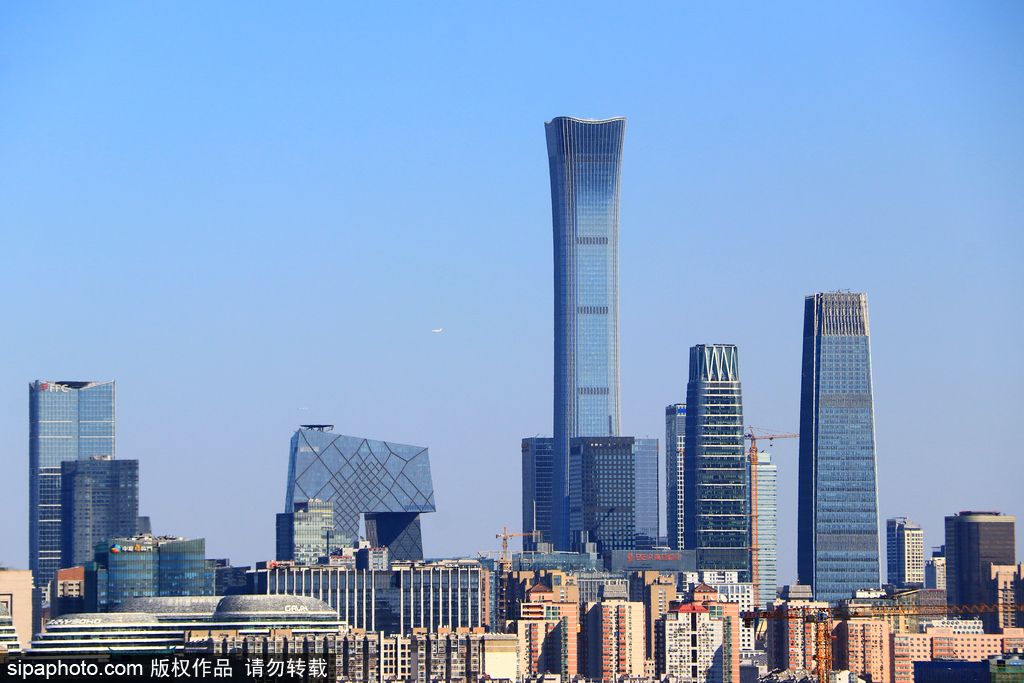 China will continue to expand the futures product portfolio accessible to foreign investors so that overseas institutions can better participate in the trading of primary products, further facilitating the pricing of these products and providing more accurate price references to companies, said Fang Xinghai, vice-chairman of China Securities Regulatory Commission, the country's top securities watchdog.
Fang made such comments during a keynote speech for the two-day 20th Shanghai Derivatives Market Forum that started on Thursday.
A total of 23 designated futures products are now open to overseas investors, with the majority 96 percent of the products designed based on primary goods. Up to 39 commodities futures and options have been made available to qualified foreign institutional investors and renminbi qualified foreign institutional investors, and 70 percent of the products are based on primary commodities, said Fang.
Of all 95 commodity futures and options trading in the Chinese market, over half of them are based on primary goods. By referring to the various forward prices based on different maturity dates, companies can arrange the production and sales of primary goods, he said.
Prices have remained stable in the Chinese market so far this year thanks to the recovery of economic growth and market expectations. But the rising risks of global deflation, volatility in the international financial market and continued geopolitical tensions have posed large challenges for the global industrial chain, explained Fang.
Lying at the front of industrial chains and supply chains, primary products serve as the cornerstone of the economy. Therefore, the stable supply and prices of primary products are of great importance to economic stability and national security, he said.
Efforts will be made to closely watch the price fluctuations in primary products such as key agricultural products, basic energy and strategic mining products. Trading rules and mechanisms will be optimized in time to better meet the changing demand in the spot market and industries, added Fang.
shijing@chinadaily.com.cn