Wanda Group denies selling of 20 malls for $2.26b
By ZHU WENQIAN | chinadaily.com.cn | Updated: 2023-05-25 14:01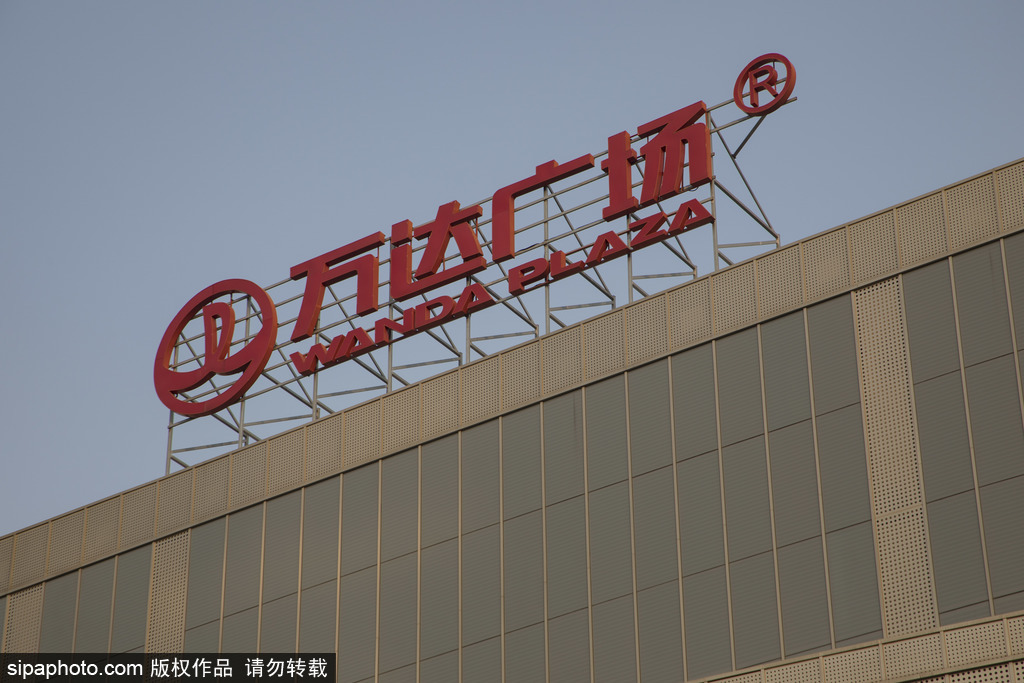 Chinese private conglomerate Wanda Group said in a statement on Thursday that the news regarding the company selling 20 Wanda Plaza shopping malls for a total of 16 billion yuan ($2.26 billion) is not true.
Earlier market reports said Wanda Group is considering evaluating the sales of 20 Wanda Plaza, with those malls being located in Shanghai, Jiangsu province, Zhejiang province and other places.
Each mall will seek a valuation of approximately 700 million yuan to 800 million yuan, depending on locations and specific businesses. A mall in Shanghai could be sold as high as 1 billion yuan, market reports said.
Wanda Group said these reports are false, with the group announcing in an earlier statement that the news about its large-scale layoffs is untrue.
zhuwenqian@chinadaily.com.cn