Chinese builder ready for dam construction in Angola
By Liu Kun | chinadaily.com.cn | Updated: 2023-05-26 18:52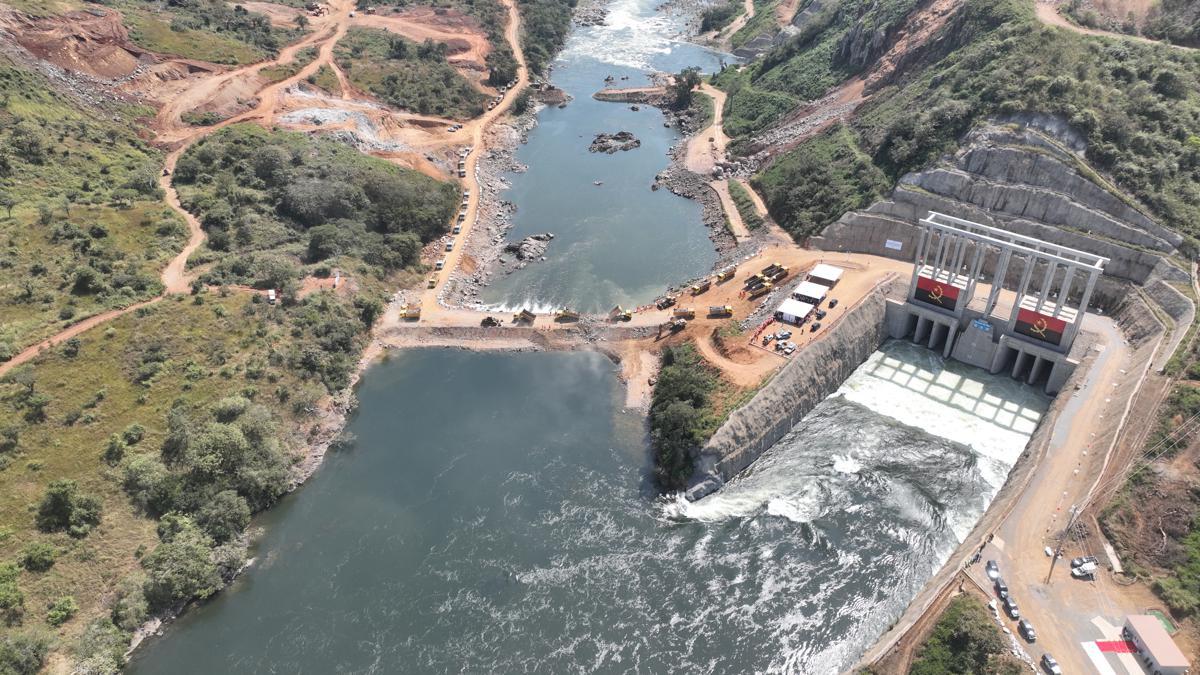 Construction of the dam in a hydropower plant project in Angola, will begin soon, as the stream of a river feeding the site was successfully blocked recently.
Located in the middle stream of the Kwanza River, which is deemed the "mother river" of the African country, the Caculo Cabaca hydropower plant has been dubbed the "Three Gorges Project in Africa".
After completion, the project, about 230 km southeast of Angola's capital, Luanda, will generate an average annual power output of 856.6 billion watt hours, providing electrical security for the economic and social development of Angola.
Witnessing the river stream closure, Angolan President Joao Manuel Goncalves Lourenco praised the Chinese company's contribution to the Angola's hydropower development. It is being built by China Gezhouba Group Co.
The project is expected to boost greater support for improving Angola's energy supply, solving local employment, promoting the economic and social development of surrounding communities and benefiting the Angolan people, he said.
The river stream was blocked on May 20, marking the beginning of an overall construction of the main project, the builder said.
Upon completion of the power station, the project is expected to help reduce consumption of non renewable oil and coal resources by 2.733 million tons, and reduce greenhouse gas emissions by 7.2 million tons, according to the builder.