And the band played on
By CHEN NAN | China Daily | Updated: 2023-05-27 09:45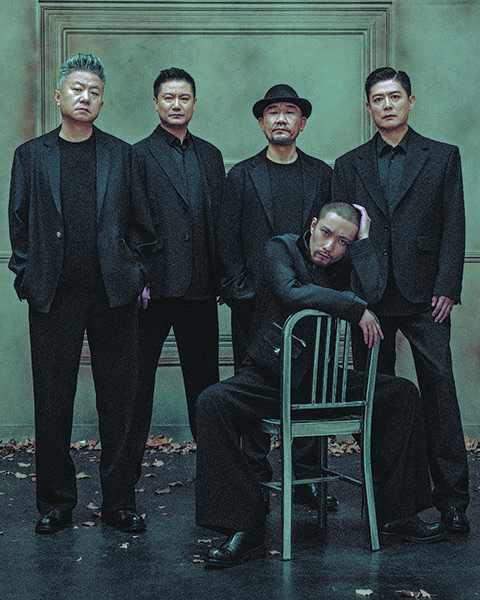 One of the country's leading rock groups finds an exciting voice with new frontman, Chen Nan reports.
What happens when a rock band changes its frontman? That was the issue facing Black Panther, one of China's most established and influential groups.
In February, the band announced a recruitment drive for a new frontman on social media, which soon made headlines. With no requirement on age, gender or musical background, the drive attracted hundreds of people from around the country.
Working with streaming website Tencent Video, the band has revealed the audition process through a three-episode program.
After surviving three audition rounds, Xiang Yahong stood out from his competitors and was selected to become the new singer.
It's an unlikely union, four senior rockers — drummer Zhao Mingyi, guitarist Li Tong, bassist Wang Wenjie and keyboardist Hui Peng — joining forces with 32-year-old Xiang, a former reality TV show contestant.
With his memorable hard rock voice, Xiang made his stage debut as the lead vocalist of Black Panther on May 1, at an outdoor music festival in Tangshan, North China's Hebei province.