China closes 66,000 online accounts for rumormongering, imposture
Xinhua | Updated: 2023-05-27 16:54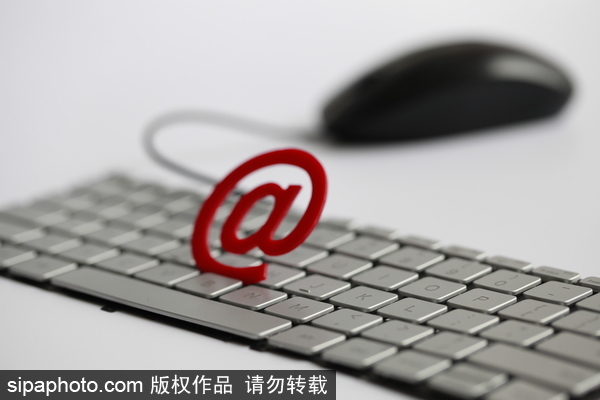 BEIJING -- China has permanently closed over 66,600 internet self-media accounts in the past two months in a special campaign to crack down on the accounts' illegalities such as rumormongering, imposture, and illegal for-profit activities, according to the Office of the Central Cyberspace Affairs Commission Saturday.
The office said in a statement that since early March, cyberspace administrative agencies at all levels had carried out the special campaign, and as of May 22, more than 1.4 million pieces of relevant illegal content at key platforms such as Sina Weibo, WeChat, and Douyin, the Chinese version of TikTok, have been cleaned up and over 927,600 accounts have been punished.
According to the statement, illegal acts targeted in the campaign include starting a rumor or knowingly spreading such rumors, faking false identities such as an official institution, press organization, or certain professional personnel, and dishonestly taking advantage of social hot-button issues to seek profit.
Some of the violations detected in the campaign had been transferred to police authorities for further investigation, the statement said.
It said the authorities will maintain a strict approach in the relevant fields to punish violators as well as the online platform operators who failed to perform their due supervision duties.