White House, House Republicans reach debt ceiling deal in principle
Xinhua | Updated: 2023-05-28 09:53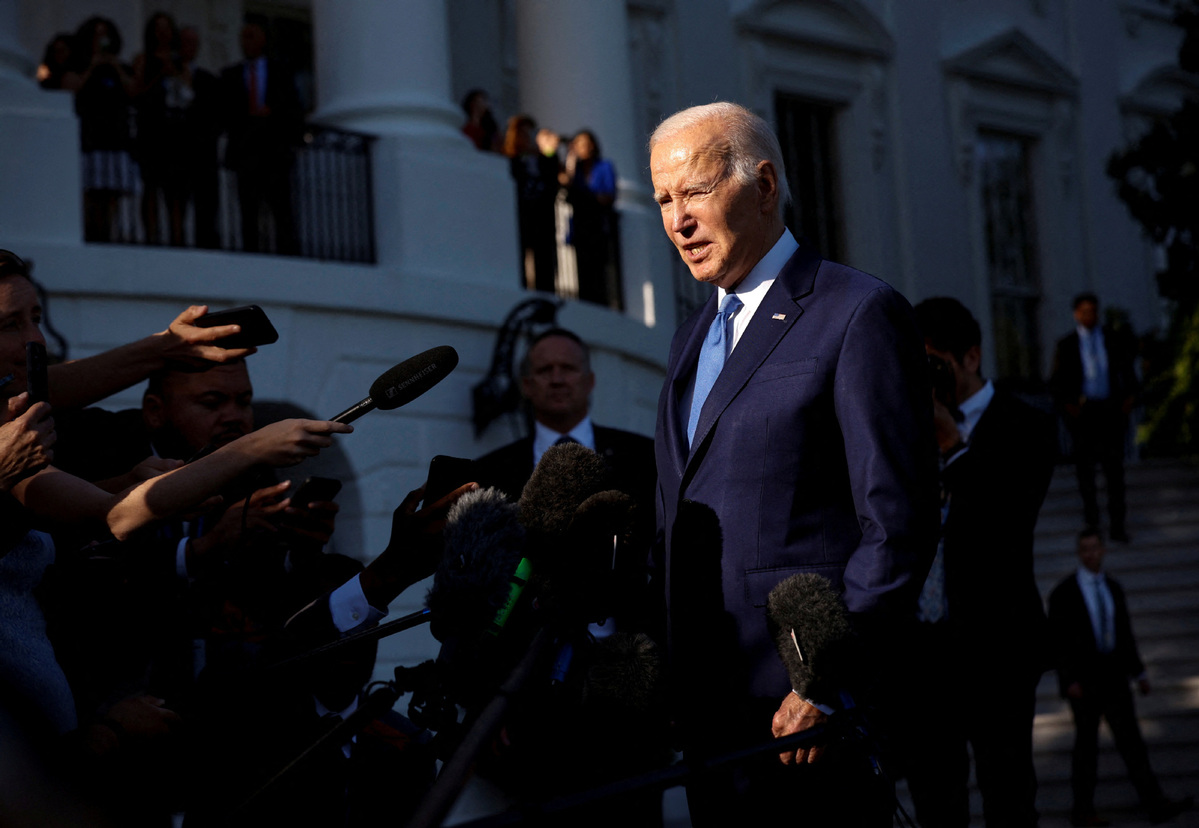 NEW YORK - US White House and Republicans on Saturday reached an "agreement in principle" to raise the debt ceiling to avert a possible default amid deep partisan divide and global concerns.
The agreement is an important step forward and represents a compromise, said US President Joe Biden in a statement.
"Over the next day, our negotiating teams will finalize the legislative text and the agreement will go to the United States House and Senate," said Biden.
US House Speaker Kevin McCarthy also announced the news on his social media account.
The text of the debt ceiling agreement will be available to lawmakers on Sunday and the House of Representatives will vote on it on Wednesday, said McCarthy.
The Department of Treasury will have insufficient resources to satisfy the government's obligations if Congress has not raised or suspended the debt limit by June 5, said US Treasury Secretary Janet Yellen on Friday.
The debt ceiling has been modified 102 times since World War II, according to the US Congressional Research Service.