China's public offering funds value hits 27.29t yuan
Xinhua | Updated: 2023-05-28 11:26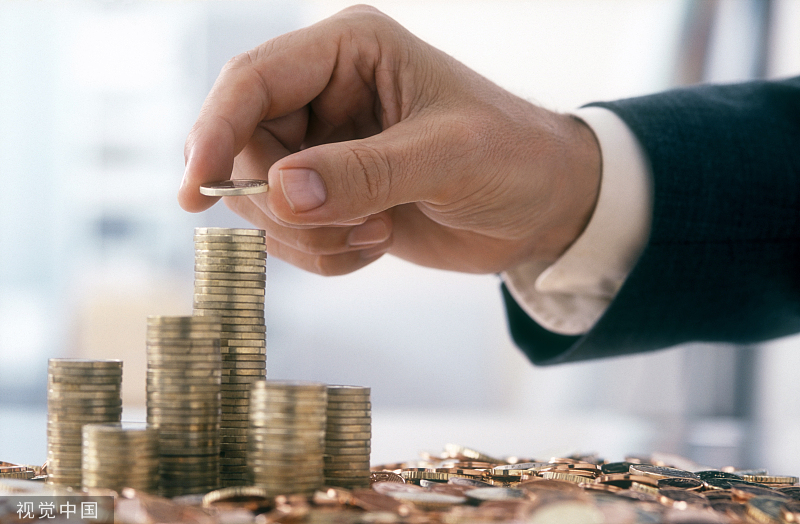 BEIJING - Assets under the management of China's public offering funds totaled 27.29 trillion yuan ($3.86 trillion) at the end of April, data from the Asset Management Association of China showed.
The scale of closed-end funds reached 3.67 trillion yuan, while open-end funds stood at about 23.62 trillion yuan, the association said. A total of 10,813 public offering funds were operated by 143 fund management companies.
Of all the fund management companies, 47 were foreign-funded and 96 were domestic firms, the association said.