China to launch Shenzhou XVI manned spacecraft on Tuesday
Share - WeChat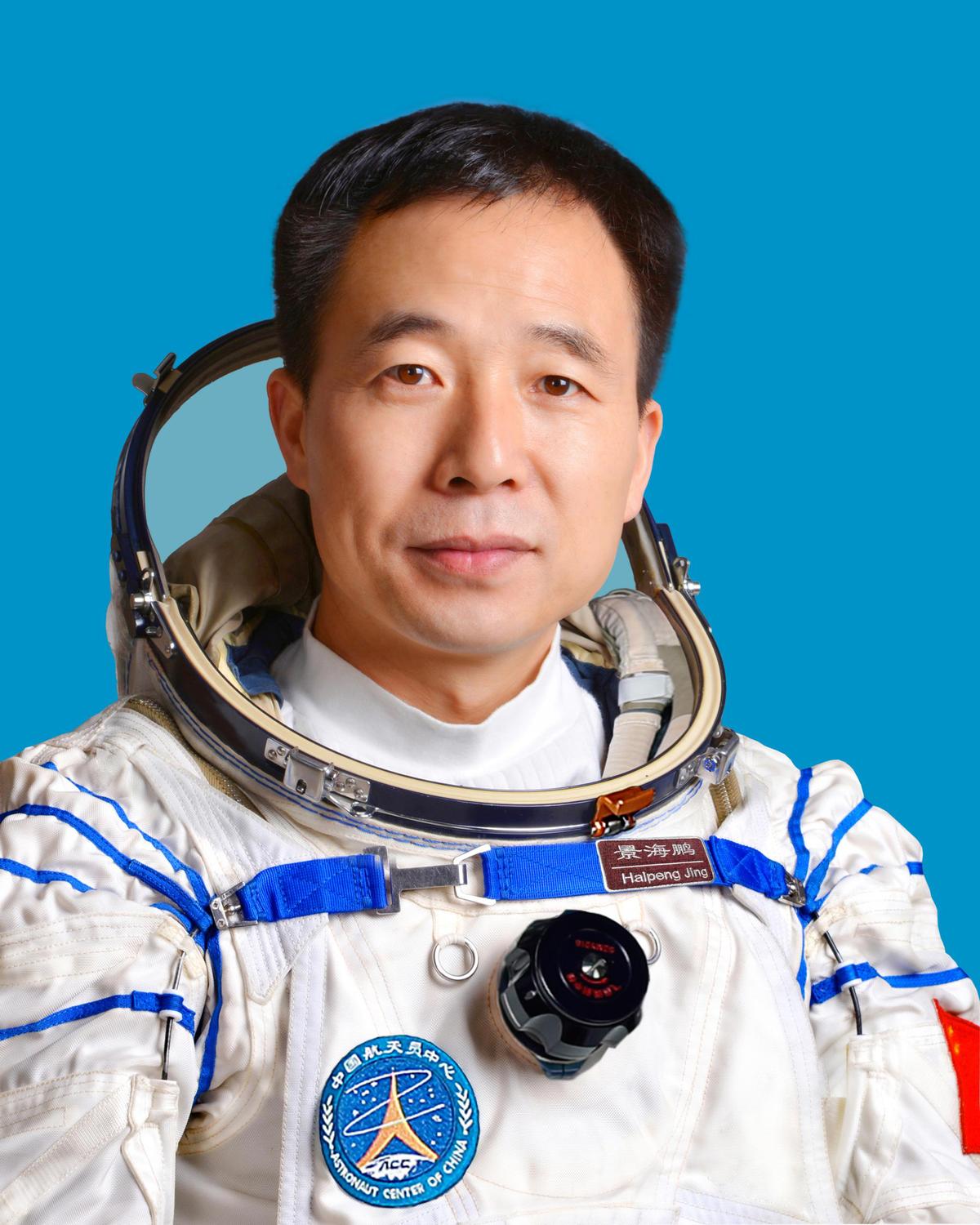 Major General Jing Haipeng, 56, a native of Shanxi province, is a founding member of the People's Liberation Army's Astronaut Division headquartered in Beijing. He is commander of the Shenzhou XVI mission.
Jing joined the PLA Air Force in June 1985 to become an aviator. He was an experienced pilot at an Air Force fighter jet regiment before being chosen in January 1998 as one of the nation's first 14 astronauts.
In September 2008, Jing carried out his first spaceflight in the the Shenzhou VII mission. In June 2012, he took part in the Shenzhou IX as the mission commander. In October 2016, he made his third space journey in the Shenzhou XI and was also commander during the flight.
In June 2022, he was named commander for the Shenzhou XVI mission.
The veteran flyer is a "Heroic Astronaut", an honorary title conferred by the Communist Party of China Central Committee, the State Council and the Central Military Commission, and is recipient of the First-grade Space Service Medal as well as the August 1 Medal, the highest honor in the Chinese military.
Jing has assumed several posts in recent years, including the commander of the PLA Astronaut Division and deputy head of the crew system of China's manned space program.