China to launch Shenzhou XVI manned spacecraft on Tuesday
Share - WeChat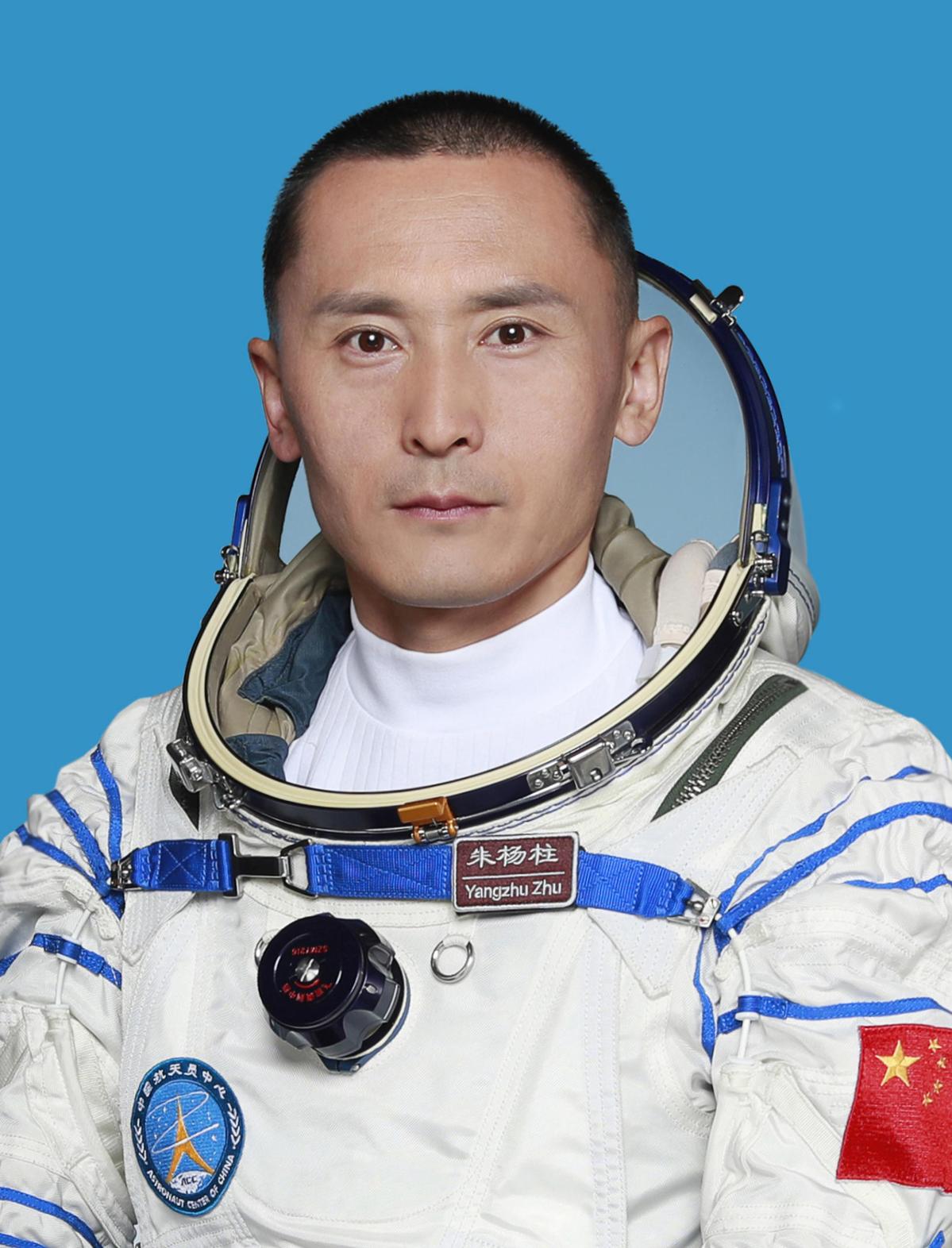 Colonel Zhu Yangzhu, 36, a native of Jiangsu province, is a new member of the People's Liberation Army's Astronaut Division. He is the spaceflight engineer in the Shenzhou XVI mission.
Zhu was recruited by the PLA in September 2005 and was an associate professor at the Space Engineering University of the PLA Strategic Support Force until October 2020 when he joined the PLA Astronaut Division as one of China's third-generation astronauts. He is one of the seven new astronauts who have been trained as spaceflight engineers and the first of them to take part in a spaceflight.
In June 2022, he was selected for the Shenzhou XVI mission.