Tech ministry backs BCI development
By Cheng Yu | Updated: 2023-05-29 17:04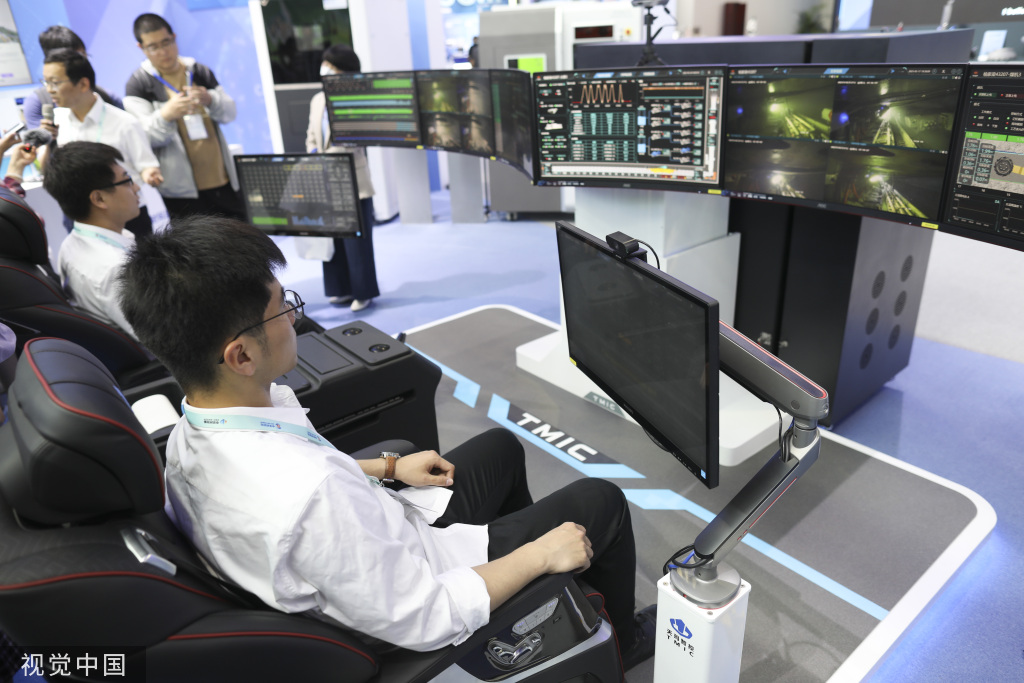 Brain-computer interface technology will be greatly supported in China's future industrial development, and more efforts will be made to accelerate progress in the field, a Ministry of Industry and Information Technology official said on Monday.
Zhao Zhiguo, chief engineer at the MIIT, said at the ongoing Zhongguancun Forum accelerated efforts will be made to explore application scenarios for the technology.
BCI technology aims to create a direct line of communication between the mind and a device like a computer. It is widely regarded as a key technology in fields like medicine.
"China has already formed a well-rounded industry chain including technology and application in BCI. Related applications have already been utilized in sectors like medical care, education, industry and entertainment," he said.