Robosen unveils latest Transformer robots
By Ma Si | chinadaily.com.cn | Updated: 2023-05-31 14:48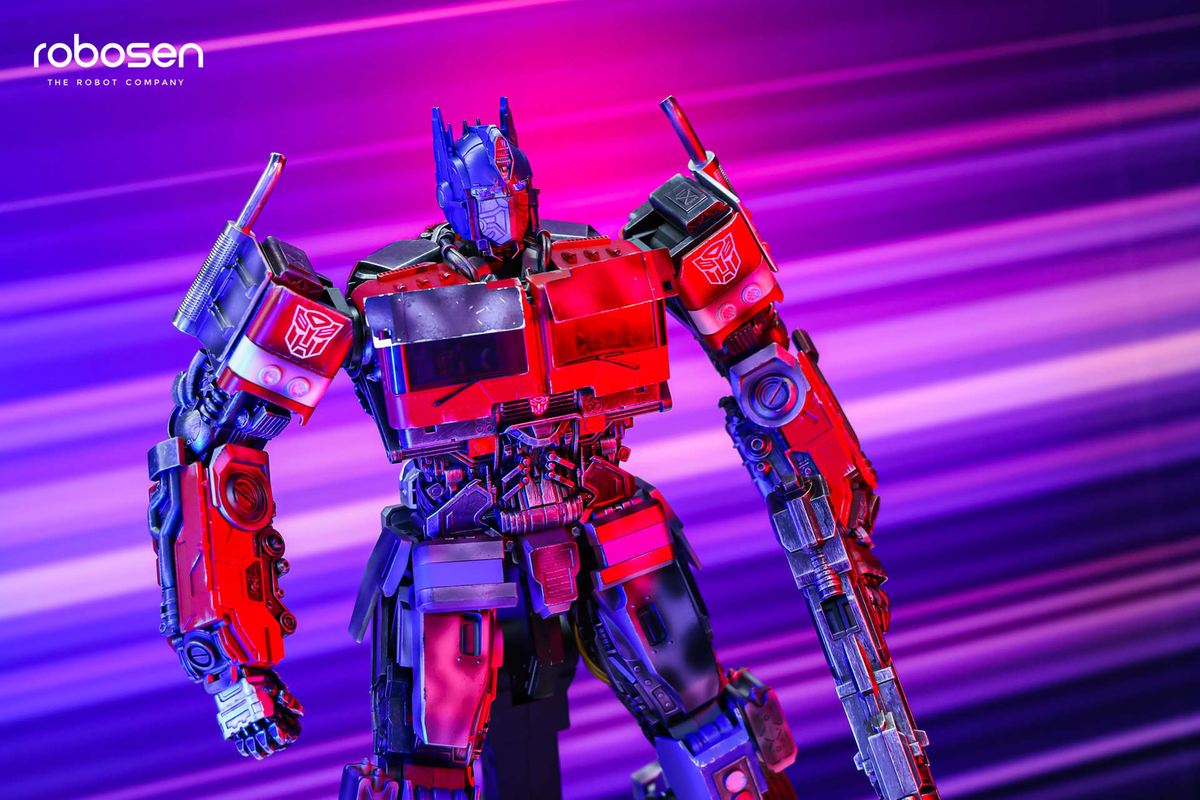 Chinese robotics company Robosen Robotics Inc its use of artificial intelligence technologies to produce entertainment robots that can easily "understand" users through voice-activation.
Robosen Robotics has unveiled its latest programmable robots, including Optimus Prime and Bumble Bee to coincide the release of the film Transformers: Rise of the Beasts, the latest in the series. The move is under the intellectual property cooperation with Hasbro, a US toy company, which is the proprietor of the Transformers brand.
Pan Qinghua, president of Chinese AI pioneer iFlytek's engineering Institute, said the company's AI-powered large-language model SparkDesk will greatly improve the interaction system of Robosen Robotics in the future.
Robosen said it is committed to bringing fun and memorable cutting-edge robotics and AI experiences to everyone everywhere, the company has also developed robotic actuation technologies, such as high-precision motors, advanced adaptive control algorithms and structural deformation design.