'Sharing China' 2023 contest winners unveiled
Chinaculture.org | Updated: 2023-06-05 16:24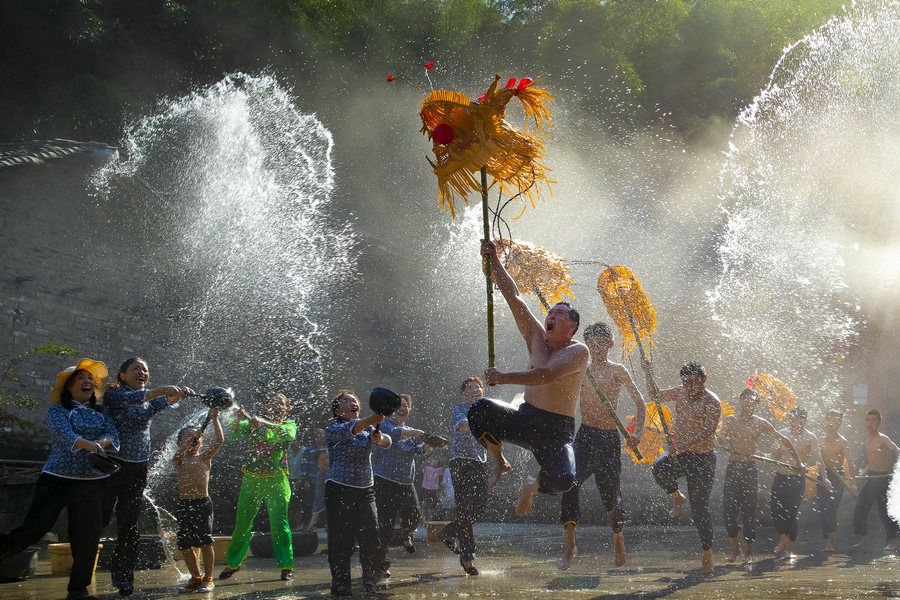 The "Sharing China - Happy Chinese New Year Contest 2023" concluded its final review recently in Beijing and unveiled its winning entries.
Launched on Dec 20, 2022, the contest called for photography works and short videos themed on Spring Festival culture and memorable moments from Chinese New Year celebrations overseas. Over 11,000 photos and 231 short videos from more than 20 countries and regions were submitted to the online submission platform as well as the event page on Facebook until Feb 12, the official submission deadline.
Several rounds of assessments were conducted by a panel of experts, who evaluated the submitted works based on three standards: Value of international communication, theme and quality. The jury finally selected 5 first prize collections (groups), 15 second prize collections (groups) and 30 third prize collections (groups) for the photography contest, and 1 first prize collection, 2 second prize collections and 6 third prize collections for the short video contest.

The contest was hosted by China International Culture Association and organized by Chinadaily.com.cn and Chinaculture.org. Since 2015, the "Sharing China" contest has been successfully held for seven sessions. Many of the photography and video works collected during these years were of professional quality, and were included in the Ministry of Culture and Tourism's publicity material used for ministry's cultural activities or cultural products, such as exhibitions, publications, posters, photo album designs and promotional videos. Several excellent works were selected into the "Happy Chinese New Year, Celebrations Worldwide" photo exhibition in 2016, "Five Years of Sheer Endeavor" exhibition in 2017, and "Belt and Road, People-to-people Connectivity" posters and short videos in 2018.
Winning entries are listed at the end of the article.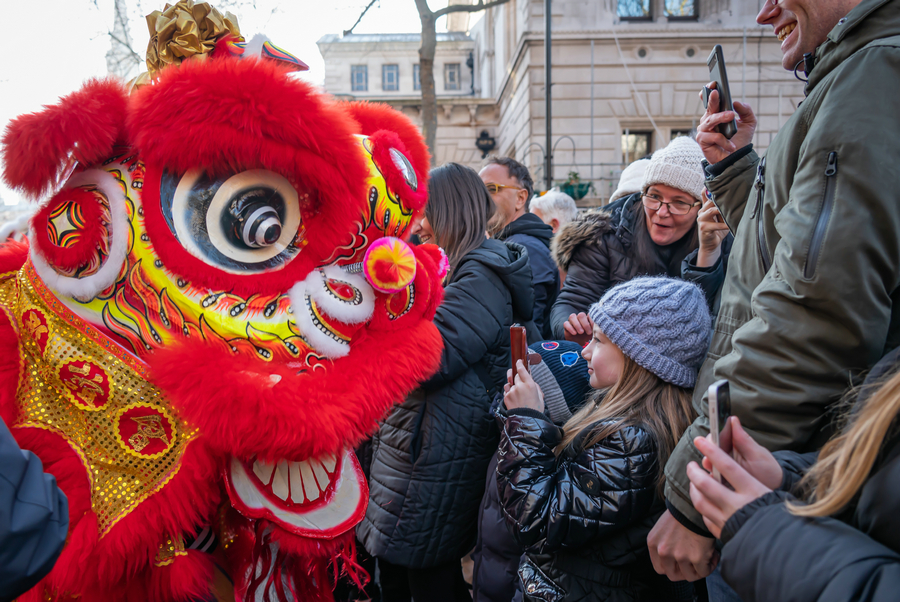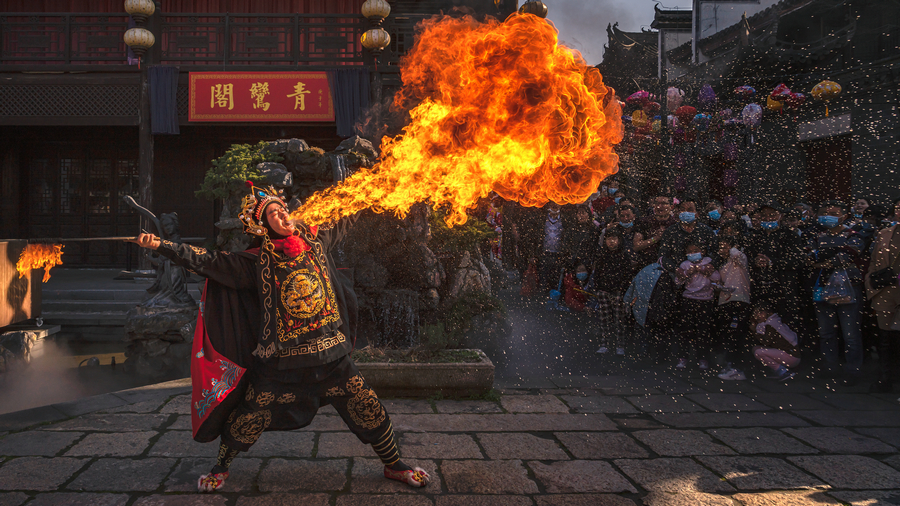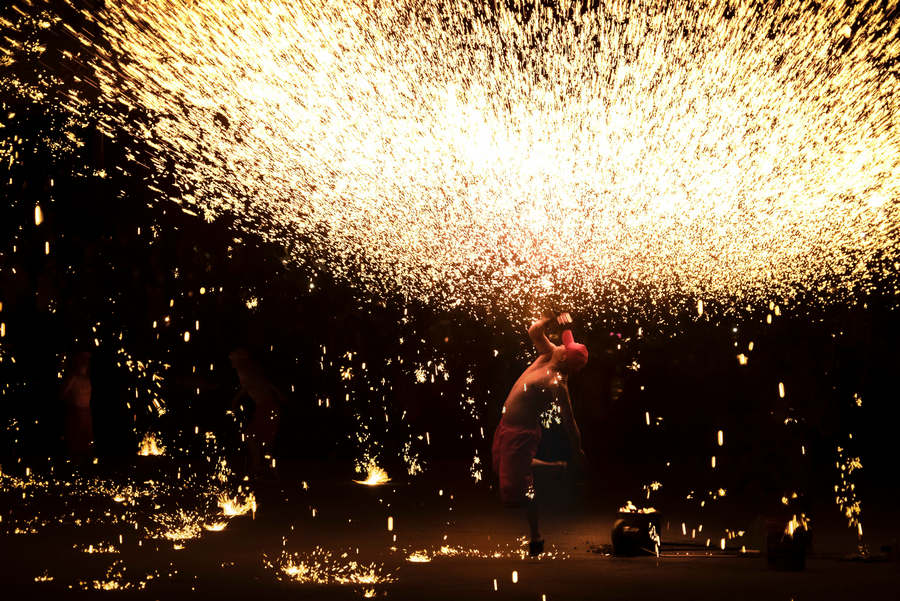 Click to view all of the winning photos and short videos