Russia open to dialogue with US on arms control: Kremlin
Xinhua | Updated: 2023-06-06 09:17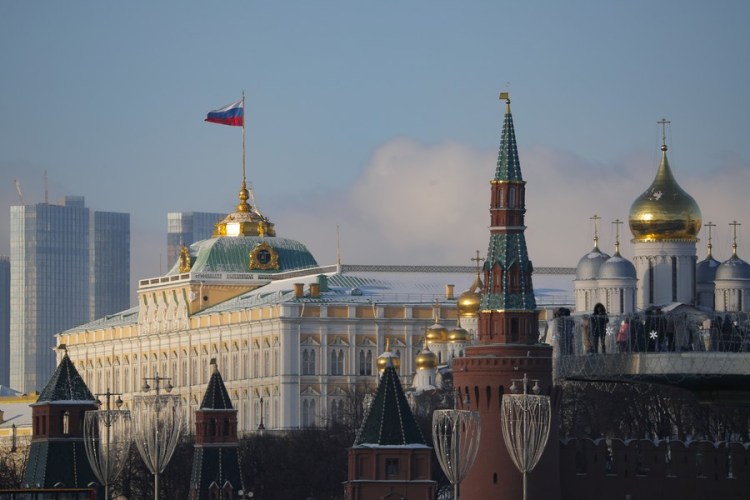 MOSCOW - Russia remains open to a dialogue with the United States on arms control as it is "extremely important," but Moscow is waiting for specific proposals from Washington, Kremlin spokesman Dmitry Peskov said Monday.
During a daily briefing, Peskov called it "important and positive" the recent statement by US National Security Advisor Jake Sullivan that the United States is ready for nuclear talks with Russia without preconditions.
"We hope that it will be supported by actual steps through diplomatic channels. And then it will be possible to consider the proposed formats of dialogue," he told reporters.
"It is very difficult to rely on statements to the press on such an important and sensitive issue, especially when we are experiencing an acute shortage of mutual trust in our bilateral relations," he said.
In February 2023, Russia officially suspended its participation in the New Strategic Arms Reduction Treaty with the United States, the last nuclear arms control pact between the two nuclear superpowers.
Moscow pointed out the combined strike potential of NATO as Britain and France also have nuclear arsenals that pose a threat to Russia.