Series injects enthusiasm for medical legacy
By Xu Fan | chinadaily.com.cn | Updated: 2023-06-07 14:46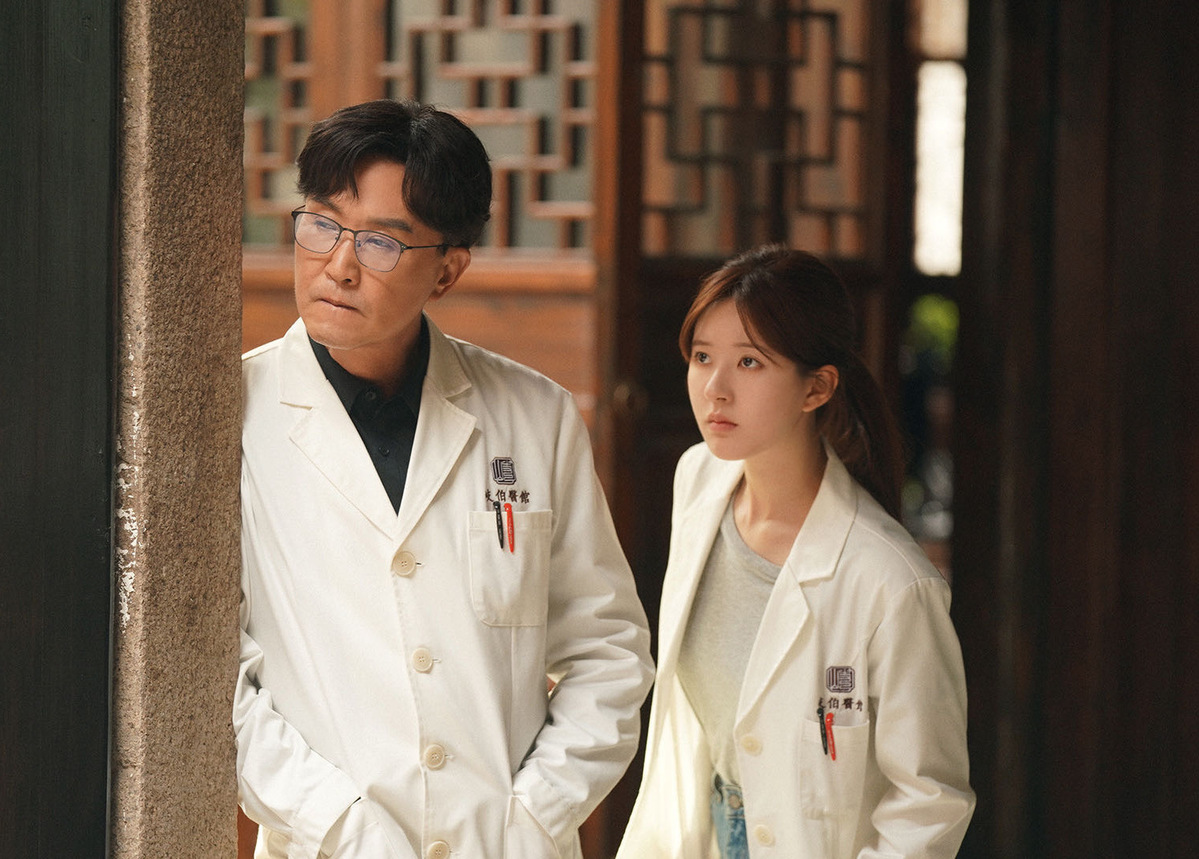 Gen Z, a TV series about traditional Chinese medicine, completed its first run on both Shanghai's Dragon Television and the streaming site Youku, igniting an interest in the country's centuries-old medical legacy among young viewers.
Starring veteran actor Wu Gang and young actress Zhao Lusi, the 40-episode tale recounts the story of a dedicated professor, played by Wu, at a university specializing in TCM, who launches a project to mentor young talents and impart his medical knowledge and acupuncture technique. Zhao plays a rebellious young woman who works as a delivery person, but her encounter with the professor alters the direction of her life.
According to Kuyun, an entertainment data tracker, the drama held the top spot on all internet platforms for two consecutive weeks between late May and early June, accumulating over 250 million views. In addition to its domestic release, the drama has also been released in several foreign countries, such as Thailand and Malaysia.