Artist produces traditional engravings on slate
Share - WeChat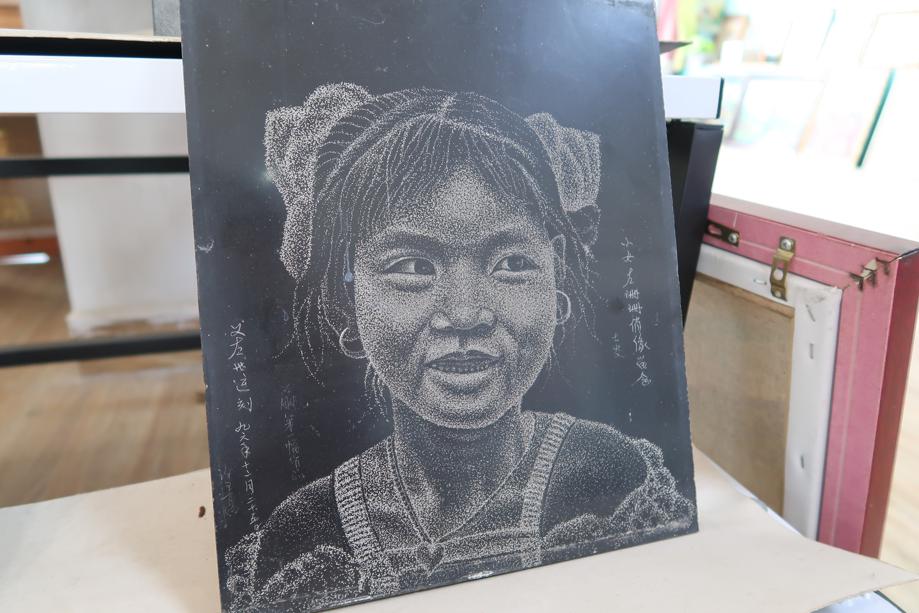 "You have to get the diamond tip in control because you can't undo or correct it," he said.
Zuo has won many awards for his achievements in shadow engraving, including two trophies for craftsmanship at the provincial level. However, instead of feeling complacent and resting on his laurels, Zuo cares about the transmission of his art to the next generation.
He dislikes machine-made shadow engravings because they lack the depth and life that an artist can create by hand.