Carbon pricing to affect investments, survey claims
By Hou Liqiang | chinadaily.com.cn | Updated: 2023-07-14 15:37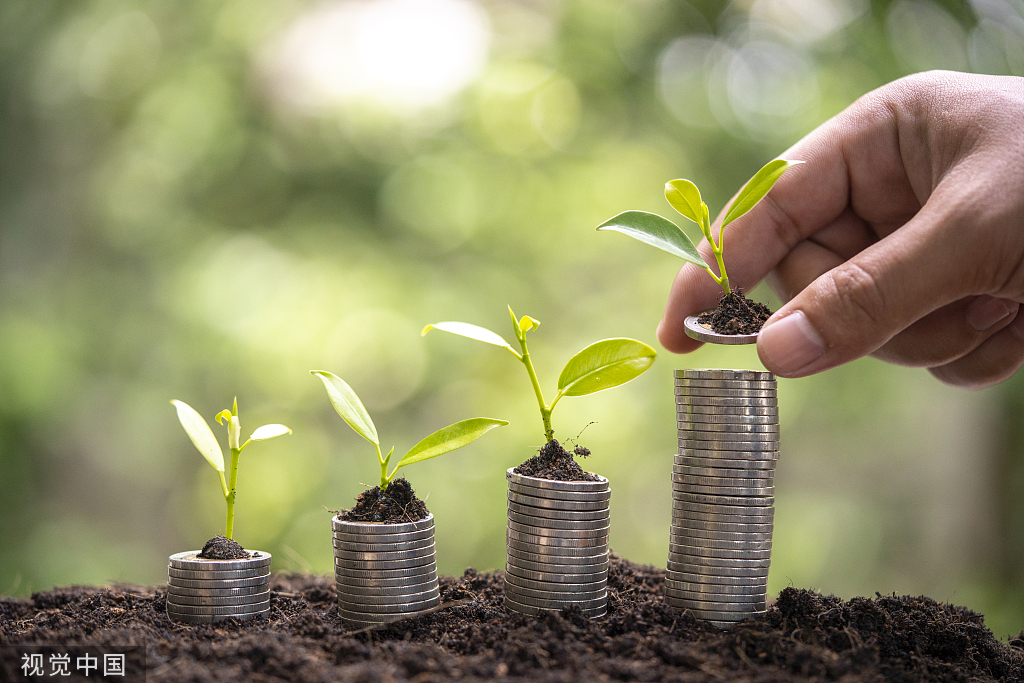 The trading of carbon emission allowances in China is expected to increasingly affect investment decisions as the carbon price rises steadily, according to the 2022 China Carbon Pricing Survey report.
Undertaken in late 2022, the survey received responses from 465 stakeholders, of which 84 were from emitting enterprises and 49 percent from companies already covered by either a regional or national carbon market.
The other respondents came from companies providing carbon market-related services, research institutes and sectoral associations, said the report, which was published by climate change consultancy ICF in Beijing on Friday, ahead of the two-year anniversary of China's national carbon trading market on Sunday.
"This survey conducted by ICF sheds lights on the quantified positions and expectations of market participants, as the Chinese government continues to move toward market-based methods for environmental protection and to mitigate climate change," said Wang Shu, director of climate change at ICF, and co-author of the report.
Respondents expect the effect of carbon pricing on investment decisions to greatly increase between the time of the survey and the end of this decade, the report said.
By 2025, about three quarters of respondents expect investment decisions to be at least moderately affected, it said. Only 6 percent of interviewees who answered this question expect investment decisions to be unaffected by 2025.
The completion of the first compliance cycle of the national carbon market sent a clear signal that carbon pricing will play an important role in reducing carbon emissions, at a time of global interest in China's climate action, said Zhao Xiaolu, senior director of climate, Environmental Defense Fund.
"The survey shows that stakeholders increasingly want to understand the expected cost of carbon emissions, and how it will impact on their investment decisions," she said.
The report also said carbon price in China is expected to go up steadily. The average price expectation in the national market was projected to increase to 87 yuan per metric ton in 2025 and 130 yuan by the end of the decade, the report said, adding the range of expectations has narrowed somewhat since last year's survey.
"The narrowing of the range of expectations may indicate that the understanding of the carbon market mechanism has become more mature among market participants, through participation in actual trading and compliance," said Li Ruixin, lead climate specialist at ICF, and co-author of the report.
The cumulative volume of carbon emissions allowances on China's carbon market was 237 million tons by June 30, with a turnover of more than 10.91 billion yuan ($1.52 billion), according to the Ministry of Ecology and Environment.