Rising titans: Unstoppable growth of Chinese e-commerce platforms
By Jose Nava | chinadaily.com.cn | Updated: 2023-07-20 10:38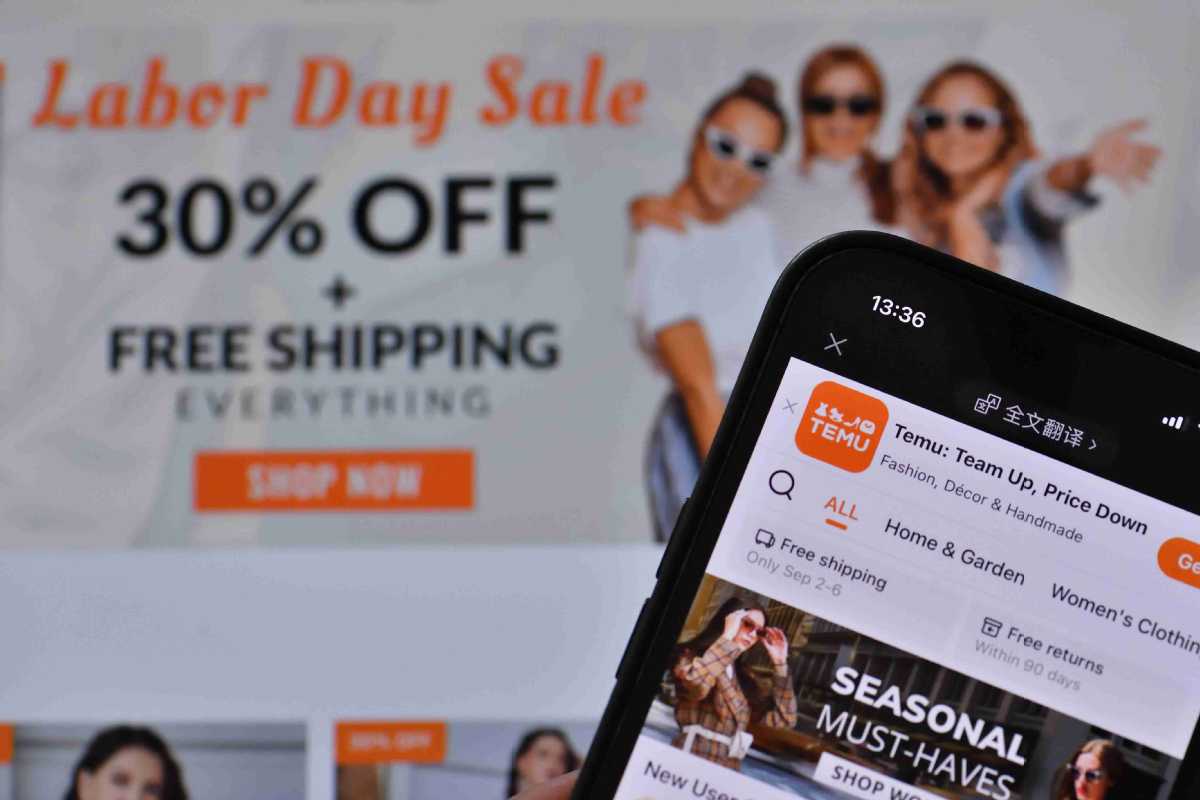 In the ever-evolving landscape of e-commerce, Chinese platforms have emerged as true titans, challenging the dominance of their American counterparts. Market leaders such as Temu and Shein have swiftly risen to the forefront, revolutionizing the way consumers shop and leaving their mark on the global retail industry. With their innovative strategies and customer-centric approach, these Chinese e-commerce giants have become trailblazers in the digital realm, outshining their American rivals.
One of the primary reasons for the phenomenal success of Temu and Shein lies in their adaptability and agility. These platforms have skillfully harnessed the power of technology to create seamless and personalized shopping experiences for consumers. Through robust algorithms and machine learning, they analyze vast amounts of data to offer tailored product recommendations and ensure a high level of customer satisfaction. Their user-friendly interfaces and intuitive designs have made online shopping more accessible and enjoyable for millions of users worldwide.
Moreover, the Chinese e-commerce platforms have achieved remarkable operational efficiency, allowing them to offer competitive prices and fast delivery. The integration of cutting-edge logistics and supply chain management systems has streamlined their operations, enabling them to reach customers across the globe promptly. By leveraging their vast network of fulfillment centers and employing advanced inventory management techniques, Temu and Shein have set new standards for timely deliveries, often outpacing their American counterparts.
Another key factor in the success of these Chinese e-commerce giants is their deep understanding of the power of social media and influencer marketing. They have effectively utilized social media platforms, particularly Instagram, to build strong brand identities and engage with their target audience. By collaborating with influencers and leveraging user-generated content, Temu and Shein have created a vibrant and interactive community, fostering brand loyalty and driving their exponential growth.
Furthermore, Chinese e-commerce platforms have been quick to recognize and cater to the changing preferences of consumers. By consistently introducing new fashion trends and providing an extensive range of products at affordable prices, Temu and Shein have become go-to destinations for fashion-conscious shoppers worldwide. Their ability to quickly adapt to evolving fashion trends and leverage data-driven insights has given them a competitive edge, enabling them to surpass their American counterparts in terms of variety and trendiness.
While American e-commerce platforms continue to hold significant market share, the rise of Chinese e-commerce cannot be ignored. The agility, technological prowess, and customer-centric approach of platforms like Temu and Shein have propelled them to the forefront of the global e-commerce stage. As they continue to innovate and refine their strategies, these Chinese giants are likely to pose an even greater challenge to their American rivals.
In conclusion, the growth of Chinese e-commerce platforms, such as Temu and Shein, has been nothing short of extraordinary. Through their commitment to technological innovation, operational efficiency, social media engagement, and customer satisfaction, they have redefined the e-commerce landscape. As consumers increasingly embrace the convenience and affordability offered by these platforms, it is evident that the days of American e-commerce dominance are being challenged by the unstoppable rise of their Chinese counterparts.
Jose Nava holds a Bachelor's of Arts degree from California University Fresno, as well as a Master's of Arts degree in International Relations from Concordia University Irvine. The views don't necessarily reflect those of China Daily.
If you have a specific expertise, or would like to share your thought about our stories, then send us your writings at opinion@chinadaily.com.cn, and comment@chinadaily.com.cn.