Australian student: My unforgettable summer in Shanghai
By Reuben Kozary | chinadaily.com.cn | Updated: 2023-08-30 20:18
Editor's note: We have asked foreign participants of various university summer programs in Shanghai to share their stories. Reuben Kozary is from the 2023 Australian National University (ANU)-East China Normal University (ECNU) Summer Program.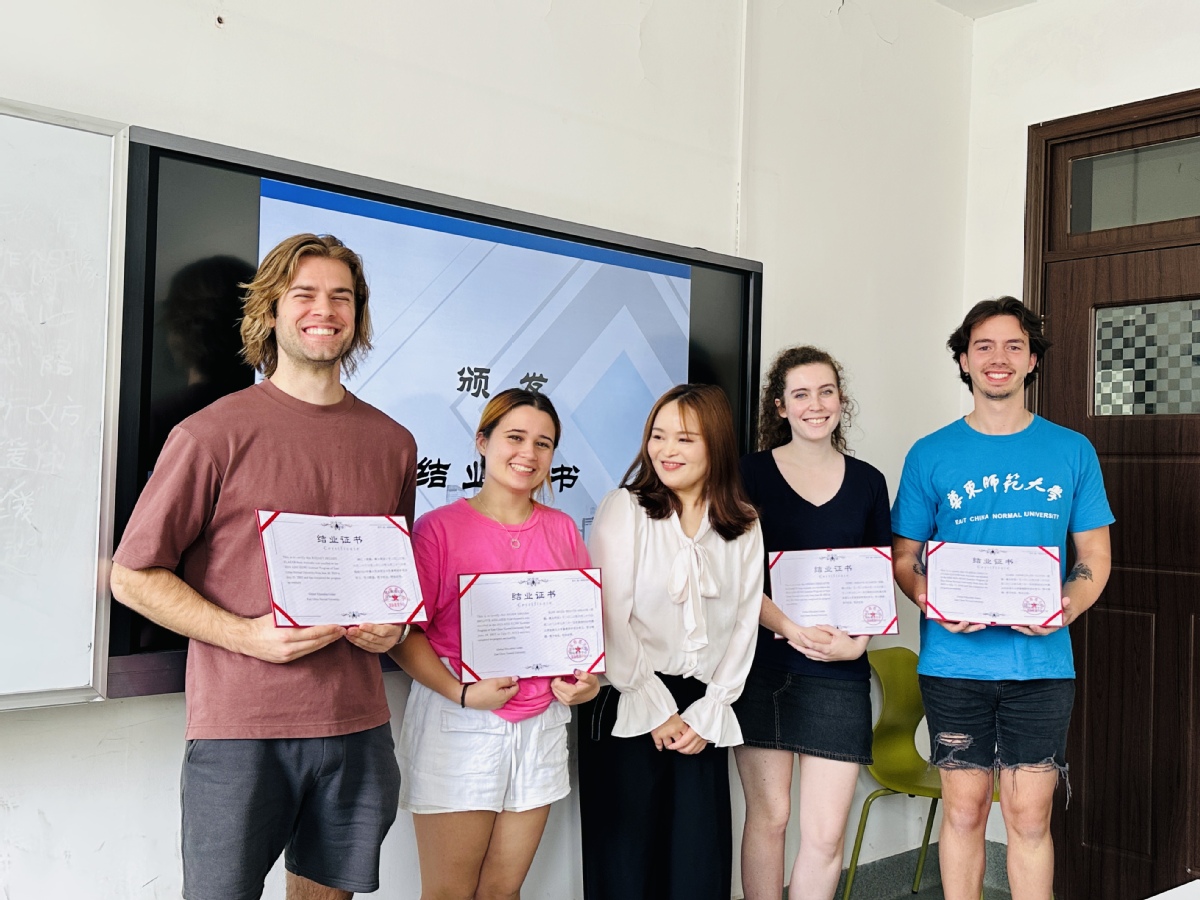 My name is Reuben Kozary (柯仁). I am a student from ANU, Australia, studying Finance and Asian Studies.
Before coming to Shanghai to study at ECNU, I had never traveled to China before. I had only heard about life in China through friends, social media and my classroom textbooks.
I was very curious to see what life in China was truly like. Fortunately, I was the recipient of funding from the ANU and Australian Centre on China in the World to go on a one-month exchange program to ECNU.
After living in Shanghai for a month as a student, I can now say that being a student in China was one of the greatest experiences in my life.
A Warm Welcome from Shanghai & ECNU
The reception I got from the Chinese was a warm one, and it wasn't simply because of the weather.
Our Chinese language teachers and our program coordinator were all so friendly and excited to meet us. They gave us a tour of the beautiful ECNU campus, which is filled with lush greenery, sports facilities, cafeterias, and has the Liwa river running through the center.
To top the first day off, the teachers even treated us to a delicious feast at one of the four cafeterias on campus. I quickly learnt that Chinese people love to eat tasty food together!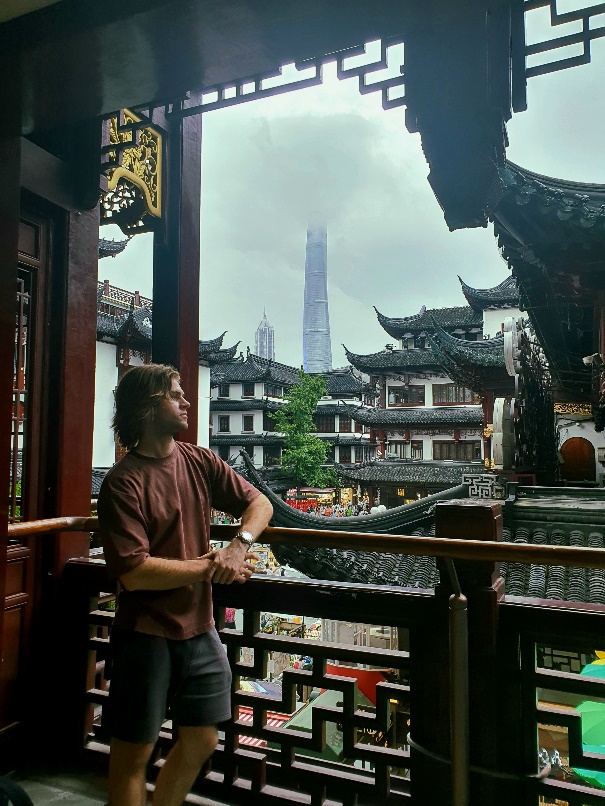 Life-changing Experiences
The teaching style at ECNU is quite unique. Our language classes were taught entirely in Chinese, and we were not allowed to speak English.
My teacher even told us, with a smile on her face, that if she caught us speaking English more than five times, we would have to buy ice-cream for the whole class. While this was daunting at first, it helped me to improve my listening and speaking skills much quicker than when I was studying in Australia.
Life outside of the classroom was full of adventure.
Because of the central location of the ECNU campus and Shanghai's extremely convenient and affordable subway system, the after-class travel possibilities were endless. Seven-story malls that stay open until 10 pm every night, an abundance of restaurants, museums and sightseeing attractions – all of these were within a 15–20-minute train ride.
Besides traveling around Shanghai after class, the teachers also took us to many attractions and Chinese company headquarters during class.
Hope to Come Back Soon!
Although there is much more to say about my time in Shanghai, I can summarize by saying that this one-month ECNU exchange program has been a life-changing experience.
I've made many new friendships, been inspired by the Chinese and their culture, and my appreciation and respect for China has grown significantly.
I've been inspired to continue studying Chinese diligently so that I can use my language skills for my future career. I hope to be in China again someday soon!