Zuoyebang launches new AI LLM
By Cheng Yu | chinadaily.com.cn | Updated: 2023-09-05 17:30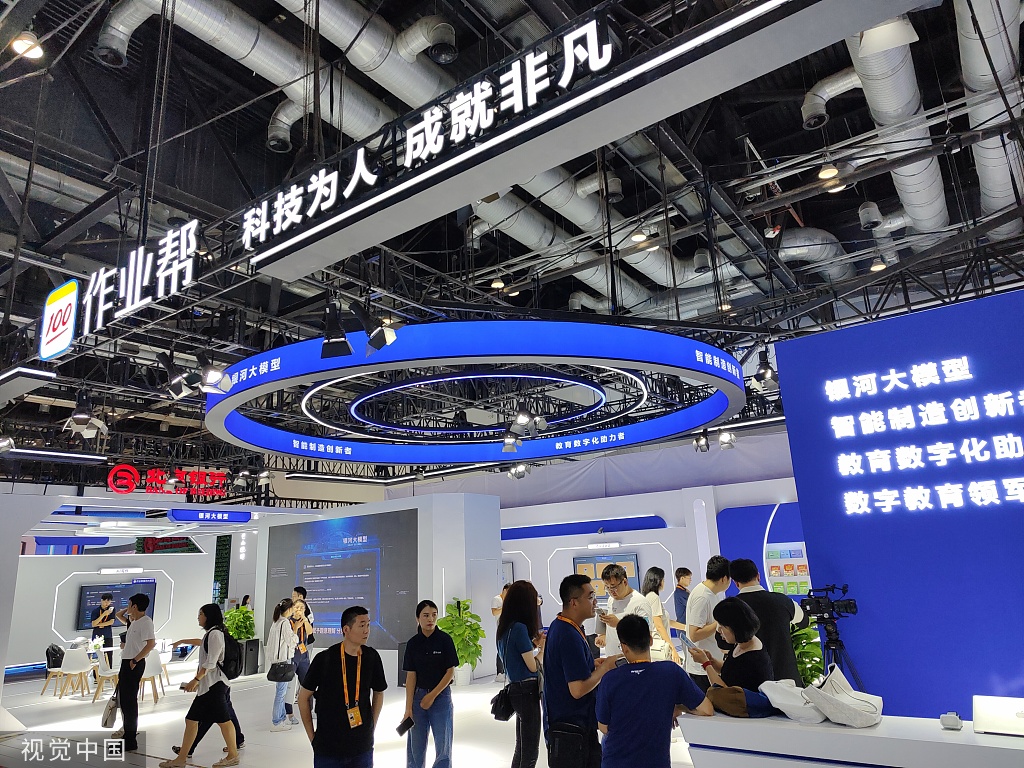 Chinese leading education technology firm Zuoyebang launched its self-developed large language model during the China International Fair for Trade in Services. The event is being held in Beijing and will run until Wednesday.
Dubbed as Galaxy, the company's LLM deeply integrates the AI algorithm with educational data. It is able to assist students at different academic levels in creative writing, independent questioning and companion tutoring.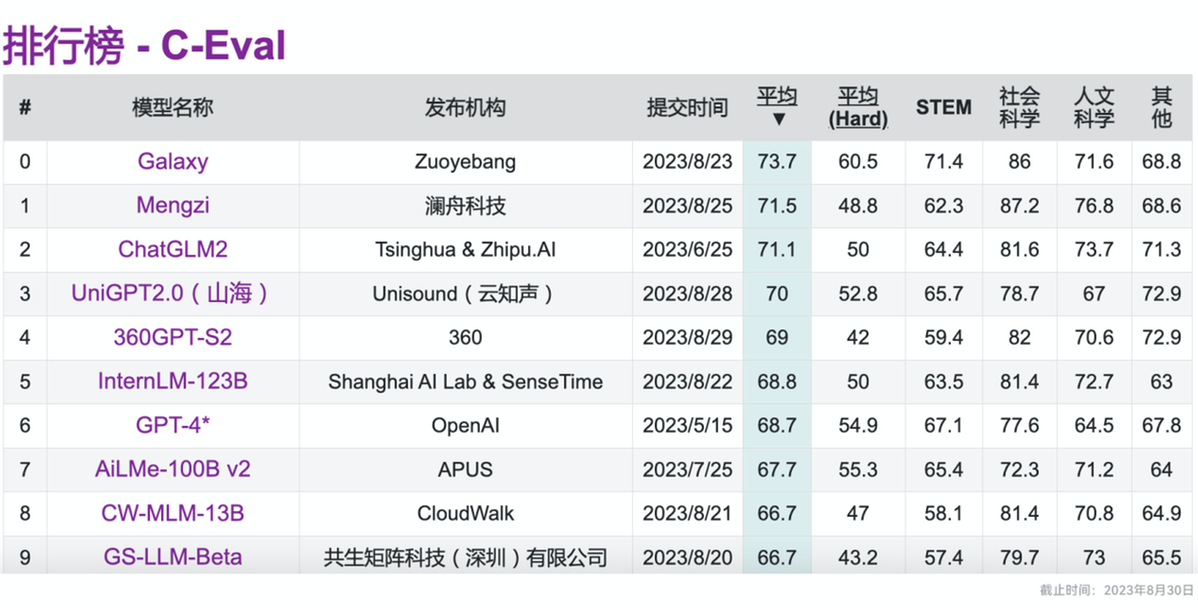 Galaxy has reportedly ranked first in C-Eval with an average score of 73.7 points and also tops CMMLU Five-shot with an average score of 74.03 points. C-Eval and CMMLU are two leading LLM evaluation rankings.
Notably, the company's large model also registered a good performance in English as it produced a high score of 71.88 points in MMLU, a benchmark jointly created by the University of California, Berkeley, Columbia University, University of Chicago and other universities, reflecting its professional ability and problem-solving ability in English.
Zuoyebang said that it will soon apply its LLM in scenarios such as learning tools, smart hardware, smart books and digitization.