AU entry into G20 bolsters South voices
By APARAJIT CHAKRABORTY in New Delhi and XU WEIWEI in Hong Kong | China Daily Global | Updated: 2023-09-11 09:20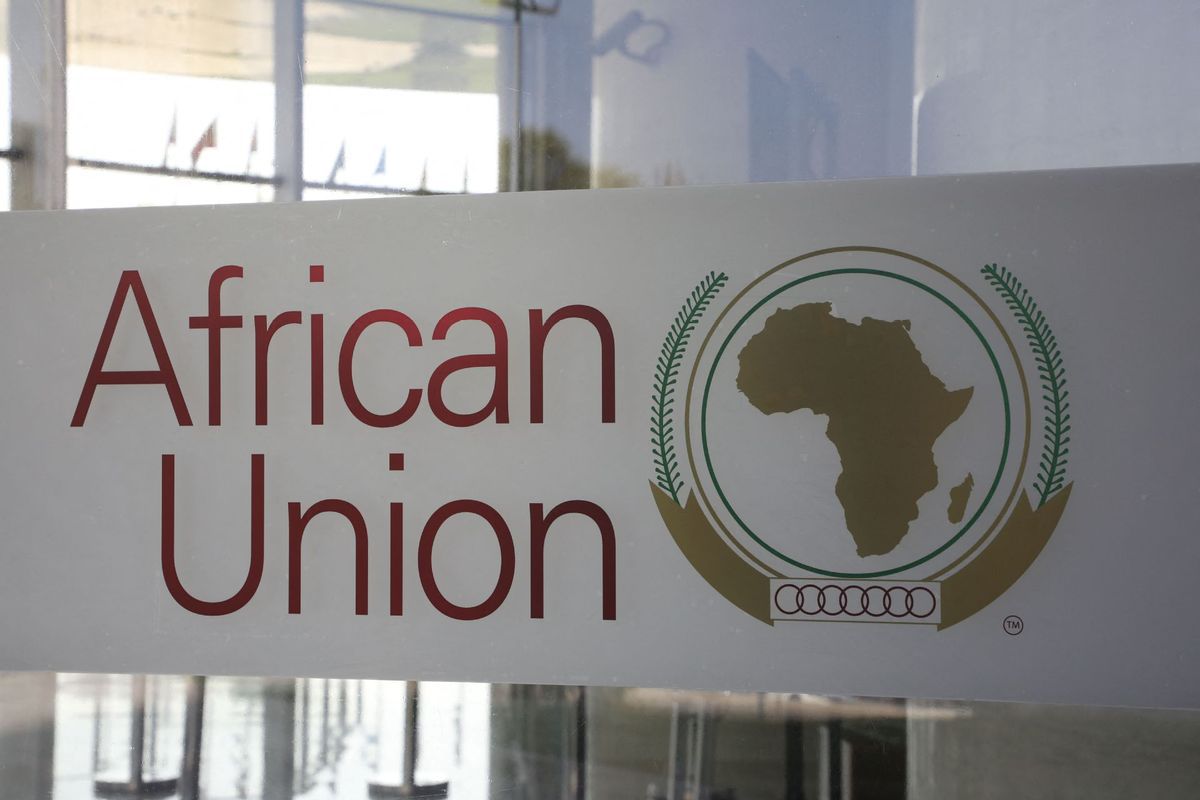 Membership marks milestone, backing shared commitment to inclusive growth
Global South voices in the Group of 20 keep growing as African Union becomes permanent member while leaders declare commitment to economic cooperation and shared growth.
Leaders of G20 in New Delhi, in a declaration, reaffirmed their commitment to international economic cooperation and pledged to take concrete ways through partnerships to accelerate strong, sustainable, balanced and inclusive growth.
The group said they would speed up the full and effective implementation of the 2030 Agenda on Sustainable Development, and scale up financing from all sources for accelerating progress on Sustainable Development Goals.
"Due to the hard work of our teams and your cooperation, a consensus has been reached on New Delhi G20 Leaders Summit Declaration," India's Prime Minister Narendra Modi told G20 leaders while addressing the second session of the summit.
"With 112 outcomes and presidency documents, we have more than doubled the substantive work from previous presidencies," Modi said.
The leaders said they would better integrate the perspectives of developing countries into the future G20 agenda and strengthen the voice of developing countries in global decision-making.
The AU was granted permanent membership to the G20, India announced on Saturday at the inaugural session of the two-day summit.
Amid applause from other G20 representatives, Azali Assoumani, president of the Union of the Comoros and current AU chairperson, assumed his seat representing the 55-member state group for the session.
"I welcome the AU's entry into the G20 as a full member," AU Commission Chairperson Moussa Faki Mahamat wrote on social media platform X, formerly Twitter, following the accession.
Collective efforts
Vincent Magwenya, spokesperson to South African President Cyril Ramaphosa, said, "The collective efforts of both India and China have played (a role) in ensuring that you have a summit of this nature, that is inclusive."
With the inclusion of AU, voice of the Global South will get much more strengthened, said Virendra Gupta, a veteran diplomat and former Indian high commissioner to South Africa.
Swaran Singh, professor for diplomacy and disarmament at Jawaharlal Nehru University in New Delhi, said the first decision at this year's G20 is "part of making sure that G20 becomes inclusive and therefore, Global South been brought into the center stage of G20".
The African continent can no longer be ignored, said Archana Upadhyay, a professor from the School of International Studies at Jawaharlal Nehru University. "It is also about being inclusive. Excluding the AU while the EU is included does not make political sense in today's time and age."
The move could promote the development of African nations and boost global involvement with the AU to achieve SDGs, said Haans Freddy, a professor of the department of political science at Madras Christian College in Chennai, India.
India's External Affairs Minister Subrahmanyam Jaishankar told reporters "considerable time was spent in regard to geopolitical issues". He also said China was very supportive of various outcomes at the New Delhi gathering.
Karori Singh, former director and emeritus fellow of the South Asia Studies Centre at India's University of Rajasthan, said Modi underscored "oneness" (one earth, one family, one future), reflecting the theme of the summit, which also conforms to China's vision of "Harmonious Society".
The goals of G20 to ameliorate people's lives in the Global South are in sync with China's larger development agenda for the Global South, said B.R. Deepak, a professor at the Centre of Chinese and Southeast Asian Studies at Jawaharlal Nehru University.
He noted that inclusive growth, climate resilience, food security, digital infrastructure, equitable health facilities and poverty alleviation are not only pivotal to achieving the SDGs, but are also integral to China's Global Development Initiative.
Contact the writers at vivienxu@chinadailyapac.com.
Aparajit Chakraborty is a freelance journalist for China Daily.