American spy sentenced according to law
By Lu Zhi'an | chinadaily.com.cn | Updated: 2023-09-11 20:20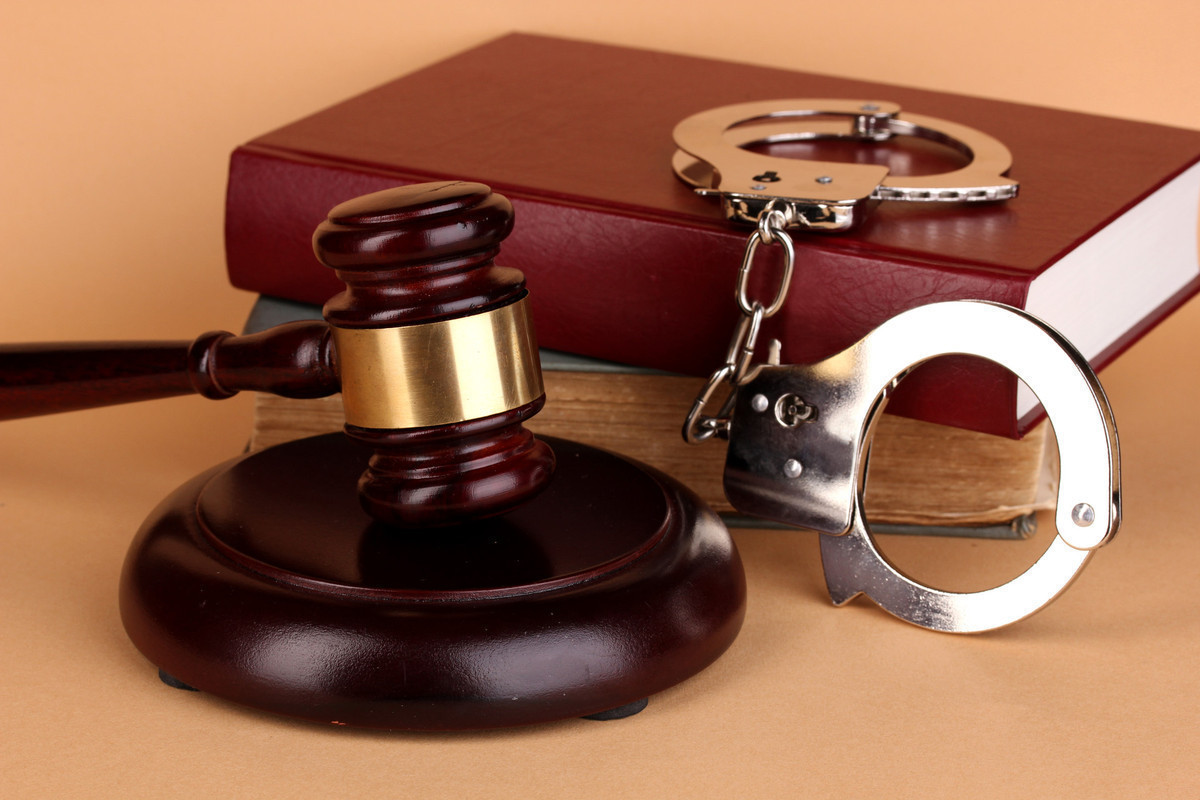 On Monday, China's Ministry of State Security released a wealth of information of John Shing-wan Leung, who was arrested on espionage charges and stood trial in a court in Suzhou, Jiangsu province.
According to the Ministry of State Security, Leung was born in Hong Kong in 1945, and migrated to the United States in 1983 to run a restaurant in a city in central US. Acting under the instructions of US intelligence agencies since 1989, he has "posed as a philanthropist" and engaged in extensive espionage activities against China. The US has even awarded Leung a meritorious medal for espionage.
On May 15, 2023, the Intermediate People's Court of Suzhou sentenced Leung to life imprisonment for espionage, and confiscated his personal belongings, bringing an end to his more than 30-year-long career as a US spy.
In today's interconnected world, the principle of jurisdiction and rule of law play a pivotal role in shaping diplomatic relations and ensuring justice. The trial and subsequent sentencing of the US "meritorious" spy in China are unequivocally legitimate and based on established international norms.
Protective jurisdiction is a cornerstone of international law which allows a country to assert authority over foreign nationals who commit crimes against another state. The People's Republic of China has enshrined this principle in its legal framework through Article 8 of the Criminal Law. Article 8 explicitly states that "this Law may be applicable to any foreigner who commits a crime outside the territory and territorial waters and space of the People's Republic of China against the State of the People's Republic of China or against any of its citizens".
Since Leung was recruited and worked under the instructions of US espionage agencies, his actions are attributable to the US according to customary international law. Therefore, the US espionage agencies bear responsibility for the actions of Leung. The trial in China should be seen as a principled response to a breach of international law.
The recent enactment of the Foreign Relations Law of the People's Republic of China, especially Article 29 of the law, emphasizes that the country is committed to advancing the rule of law in both domestic and foreign affairs, and strengthening foreign-related legislation.
The trial of Leung is a tangible illustration of China's ongoing efforts to synergize its domestic and foreign laws, and reinforces the country's commitment to uphold the rule of law in international relations and safeguard its national interests.
The trial and sentencing of the US "meritorious" spy in China exemplify the principles of protective jurisdiction, national responsibility and the rule of law in practice. In other words, the case serves as a compelling example of how countries can, with utmost responsibility, uphold the rule of law while safeguarding their national security in an increasingly complicated interconnected world.

Lu Zhi'an is an associate professor at the Law School of Fudan University. This is an excerpt from his interview with China Daily's Liu Jianna. The views don't necessarily reflect those of China Daily.
If you have a specific expertise, or would like to share your thought about our stories, then send us your writings at opinion@chinadaily.com.cn, and comment@chinadaily.com.cn.