New regulation turns focus to off-campus training bodies
By Cheng Si | China Daily | Updated: 2023-09-13 07:46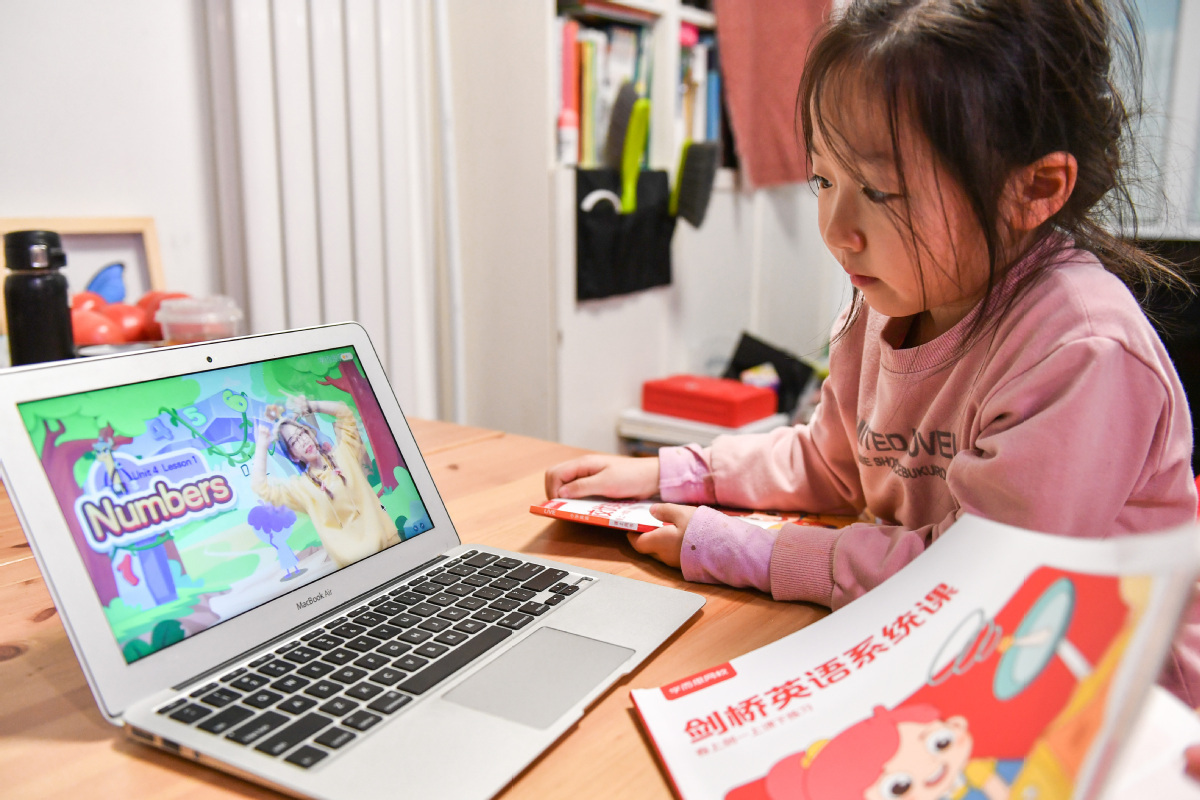 China has continuously tightened management and supervision of off-campus training agencies to make these an efficient supplement to campus education and help create a healthier environment for the development of students.
The Ministry of Education recently released an interim regulation on off-campus training management, which will take effect from Oct 15. According to the regulation, any individual or organization illegally enrolling preschool children, primary and high school students will be punished.
The punishment will be decided by related administrative departments in charge of off-campus training at the county-level and above. The penalties include warnings, fines, license suspension and employment restriction.
According to the interim regulation, individuals or institutes can be charged with arbitrarily organizing off-campus training if they do not have an official license to operate rooms or websites or applications to conduct training. If found violating norms, individuals or institutes will be asked to suspend the training programme and refund all the fees collected, and will be fined one or five times the illegal gains made.
The off-campus training institutes will be warned to refund all the fees if found organizing competitions for preschool children younger than 3 or primary and high school students without official permission. Under serious circumstances, the institutes can be fined up to 50,000 yuan ($6,861).
The ministry said that the public can report to the education department whenever they come across instances of illegal off-campus training. They can also file complaints with the market regulation department or the China Consumers Association in case of any refund-related disputes.
The regulation states that the ministry requires local administrative departments to build a fairer and more transparent supervision mechanism in the event of any abuse of power by those in a position of authority. The punishment imposed on off-campus training agencies that affect a number of people should also be made public.
Lin Hua, a professor at the China University of Political Science and Law, said that the nation has achieved great progress after introducing the "double reduction" policy (in 2021) to alleviate unnecessary academic burdens on students. However, the education authorities faced issues of unclear law enforcement procedures and lack of clarity about who are responsible for managing the off-campus training agencies.