The Monroe Doctrine has had its day
China Daily | Updated: 2023-09-20 07:54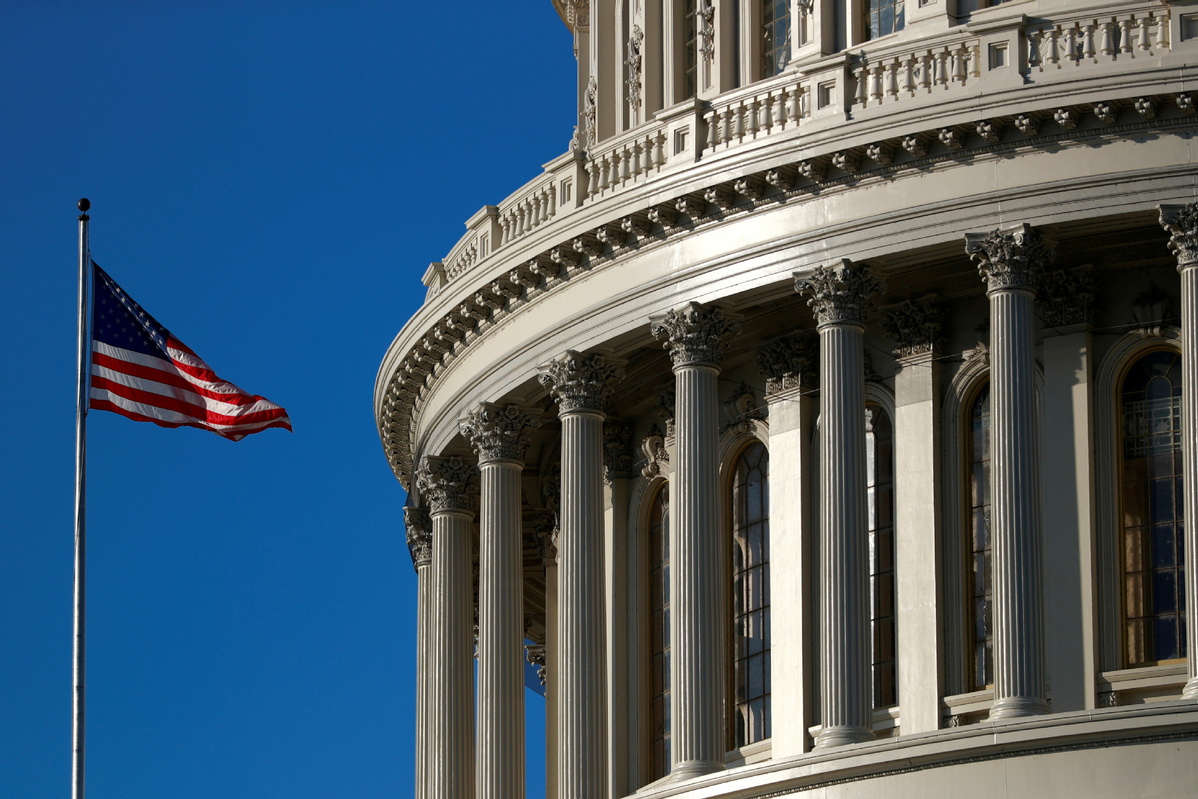 In accordance with its claimed "commitment to increased transparency", on Aug 25, the US government declassified and released portions of two presidential daily briefs related to Chile from Sept 8, 1973, to Sept 11, 1973.
The two documents, as well as previously declassified documents released by the United States, prove irrefutably that the US was behind the coup d'etat in Chile 50 years ago.
The two documents show that the US government not only had advance information about the September 1973 military coup by then Chilean army commander Augusto Pinochet, but also provided support for the coup.
Previously declassified documents from the US National Security Archive show that the US planned to overthrow the regime of then Chilean president Salvador Allende, which it regarded as a threat, and it obstructed its rule through diplomatic, political, economic and other means.
Fifty years on, the scars left by the coup on Chilean society have not healed. The bitter experience of the coup left a deep imprint on generations of Chileans. But the US has so far shown no remorse, let alone offered an apology.
Over the past 200 years since the Monroe Doctrine was proposed, the US has taken various measures to seize the natural resources of Latin America, and interfere in the internal affairs of Latin American countries, leading to economic recession, social unrest and worsening inequality in the region.
To this day, the legacy of the Monroe Doctrine remains. Washington has imposed sanctions on "disobedient" Latin American countries at every turn, and also attempted to use Latin American countries as pawns in its camp confrontation.
The US hegemony has led to more and more resistance in Latin American countries. At present, the voice and influence of the Global South have been rising in international affairs, and Latin American countries have made new strides in unity and self-improvement.
The US should earnestly respect the sovereignty of Latin American countries, the rights of their peoples and earnestly abide by the basic norms governing international relations. Only in this way can it establish normal relations with Latin American countries.
PEOPLE'S DAILY