Huawei unveils new smartphone brand Ultimate Design
By Ma Si and Cheng Yu | chinadaily.com.cn | Updated: 2023-09-25 16:36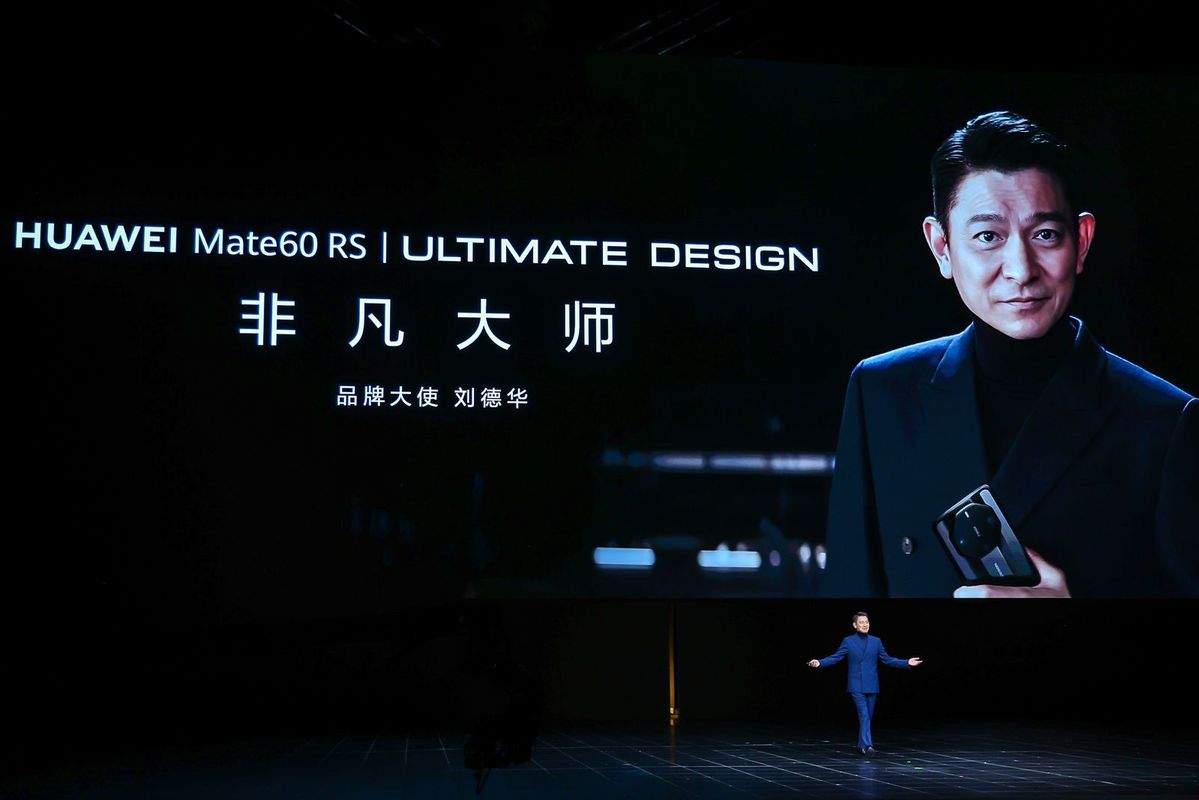 Huawei Technologies Co unveiled a string of new products, including a brand-new high-end smartphone brand Ultimate Design, on Monday, as the Chinese tech heavyweight strives to further revive its consumer device businesses.
The move came as the company's Mate 60 series smartphones were warmly received among Chinese consumers, triggering heated discussions that Huawei is launching a strong comeback in its smartphone business, despite the US government restrictions over the past three years.
Yu Chengdong, CEO of Huawei's device group, said at a launch event in Shenzhen, Guangdong province that the company is racing against time to produce Mate series smartphones.
The latest high-end brand Ultimate Design has Hong Kong superstar Andy Lau as its brand ambassador. On Monday, Huawei unveiled its latest smartwatch and smartphone under the brand, which are the latest push by the company to further expand its presence in the premium segment.
Meanwhile, Yu said now, there are more than 600 million users of its self-developed Harmony operating system.
Founder of Huawei Technologies Co Ren Zhengfei said that more than 30 operating systems in China are currently developed based on the open-source Harmony version.