Sino-EU economic cooperation a win-win: China Daily editorial
chinadaily.com.cn | Updated: 2023-09-25 20:59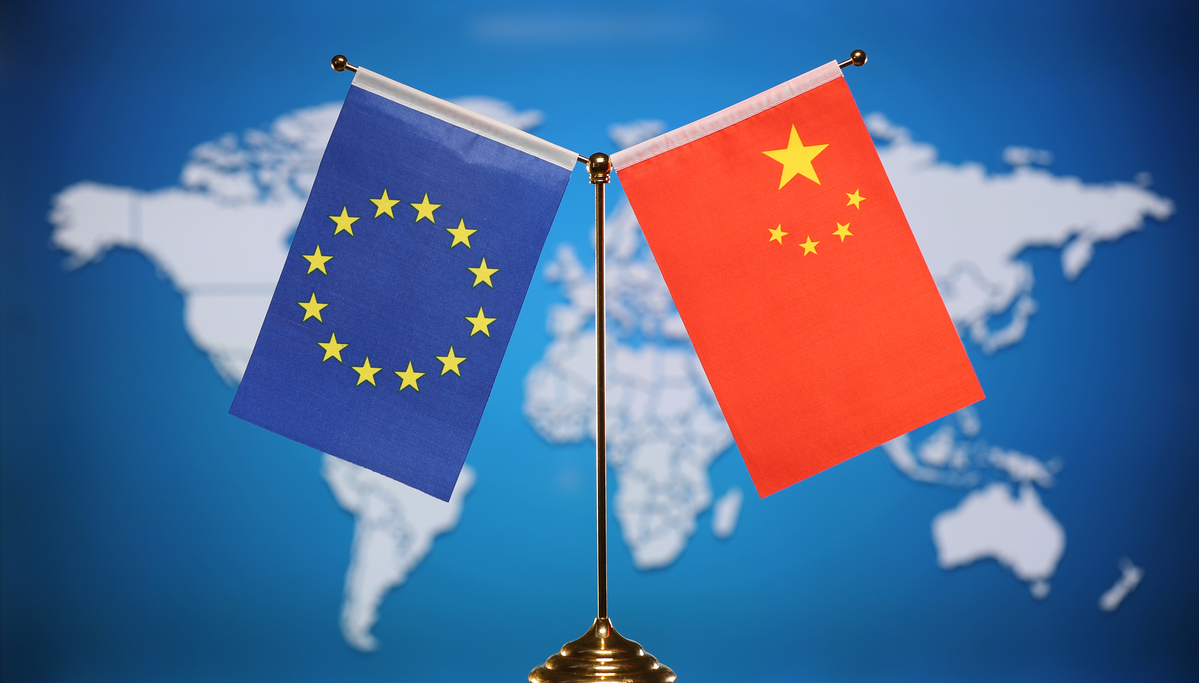 The bilateral trade between China and the European Union now amounts to more than $820 billion annually. China remains the EU's largest trading partner, while the EU is China's second-largest trading partner.
That they see eye to eye with each other on such key issues as trade liberalization and share the goal of safeguarding the rules-based multilateral trading system with the World Trade Organization at its core makes them natural partners.
Yet the development of this interdependent relationship has not been smooth-sailing in recent years, hampered by disputes over such issues as the huge trade surplus China now has with the EU and the level of China's market openness which the EU believes is still too low.
The EU's new strategy to "de-risk" from the Chinese economy by reducing the bloc's dependence on the country for critical materials and commodities will bring more uncertainly to China-EU cooperation, to the detriment of both sides' interests. As will the protectionist tendency that the EU has been increasingly showing lately, evidenced by the anti-subsidy investigation it initiated targeting Chinese electric vehicle imports this month.
Those in Europe who have long complained about what they see as the lack of a level playing field in China, should maybe look at what German enterprises are actually doing in China to gain a better knowledge about China's business environment.
Despite the pledge to reduce dependency, 16.4 percent of German foreign direct investment went to China in the first half of 2023, a study by the German Institute for Economic Research found. That compared with 11.6 percent of total German FDI invested in China in 2022, which was already more than double the share in 2019. German chemical company BASF is among the enterprises that keep increasing their bet on the Chinese market. In addition to the existing multiple production facilities in the country, BASF plans to invest 10 billion euros ($10.64 billion) in building a new production base in China.
That the two sides have agreed to hold their first face-to-face exchange in three years points to the importance they both attach to their economic relations.
The 10th China-EU High-level Economic and Trade Dialogue, which started in Beijing on Monday, offers a good opportunity for the two sides to manage their differences through frank discussions.
And while pushing ahead their mutually beneficial cooperation projects, strengthening their strategic communication and coordination on macroeconomic policies amid the fast-changing international environment can generate some much-needed confidence that the global economy can be stabilized.