A legacy that endures
By XING WEN and ZHU LIXIN in Xuancheng, Anhui | CHINA DAILY | Updated: 2023-09-26 07:59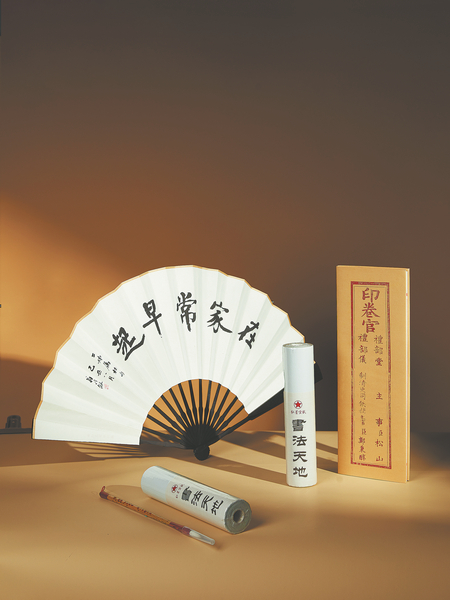 Amid the spectacle of the 2008 Beijing Olympics opening ceremony, the colossal screen in the Bird's Nest stadium displayed the process of creating a traditional Chinese painting — from the making of Xuan paper and the delicate brushwork applied to its surface, to the art of mounting the finished masterpiece on a scroll.
The short film not only showcased the allure of China's "four treasures of the study" — namely Xuan paper, brushes, ink and ink slabs — but also conveyed the serenity of classical Chinese art.
Clad in pristine white robes, craftspeople skillfully executed the steps involved in making Xuan paper, an exquisite and enduring material closely associated with Chinese calligraphy and paintings.