Engaging scenario as romance and marriage hopes collide
By Xu Fan | chinadaily.com.cn | Updated: 2023-09-27 14:37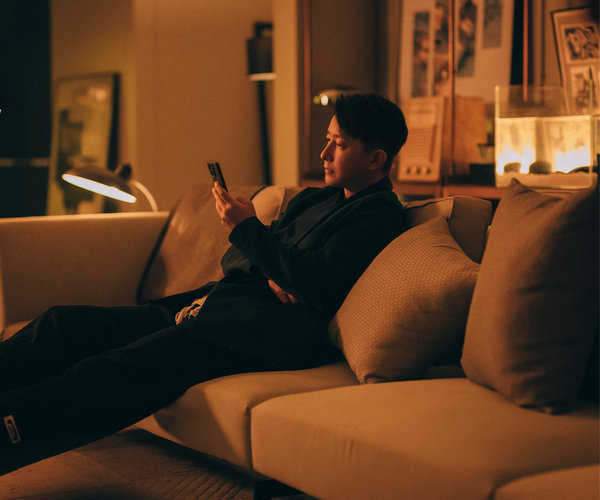 As one of the country's highest-grossing romance franchises, The Ex-Files will return to domestic theaters with its latest sequel, Marriage Plan, in the forthcoming Mid-Autumn and National Day vacations.
Reprising actor Han Geng as Meng Yun, a former playboy who is popular at bar parties, the story revolves around the protagonist entering middle age and facing pressure from his mother to go on blind dates, as she wishes him to settle down and start a family as soon as possible.
In the meantime, Meng's best friend Yu Fei, portrayed by actor Zheng Kai, also finds himself facing troubles in his romantic life. Despite proposing to his girlfriend, who he has been in an affair with for three years, she insists on spending a trial month living together to determine if they are truly compatible for marriage.
With the franchise's relatable theme of navigating the complexities of marriage and romance, the third sequel, The Exfiles: The Return of the Exes, raked in a staggering 1.9 billion yuan ($260.2 million) at the box office, making it the fourth highest-grossing movie of 2017.
As of Wednesday, The Ex-Files 4: Marriage Plan — which will be officially released on Thursday — has grossed around 15 million yuan from booking revenues, topping the country's presale box office charts on Sept 28, the first day of the vacations, which will last until Oct 6.