Perfection to a tea
By Deng Zhangyu | China Daily | Updated: 2023-10-20 07:47
Cultural inheritors of Pu'er in Yunnan eager to spread the beverage's fame, Deng Zhangyu reports.
As the sun rises over his tea plantation in Ning'er county in Pu'er, Yunnan province, Li Xingchang walks around examining the leaves and smelling their aroma.
September is harvest time, and Li is treating each tree tenderly, as if it was his own child. The 69-year-old has spent almost four decades planting and making Pu'er "tribute tea", which was once produced for the exclusive use of the royal family during the Qing Dynasty (1644-1911).
"From the time I started making tea, I felt like it was part of my life. My whole life has been involved with Pu'er tea," says Li, a family inheritor of the technique of making Pu'er tribute tea.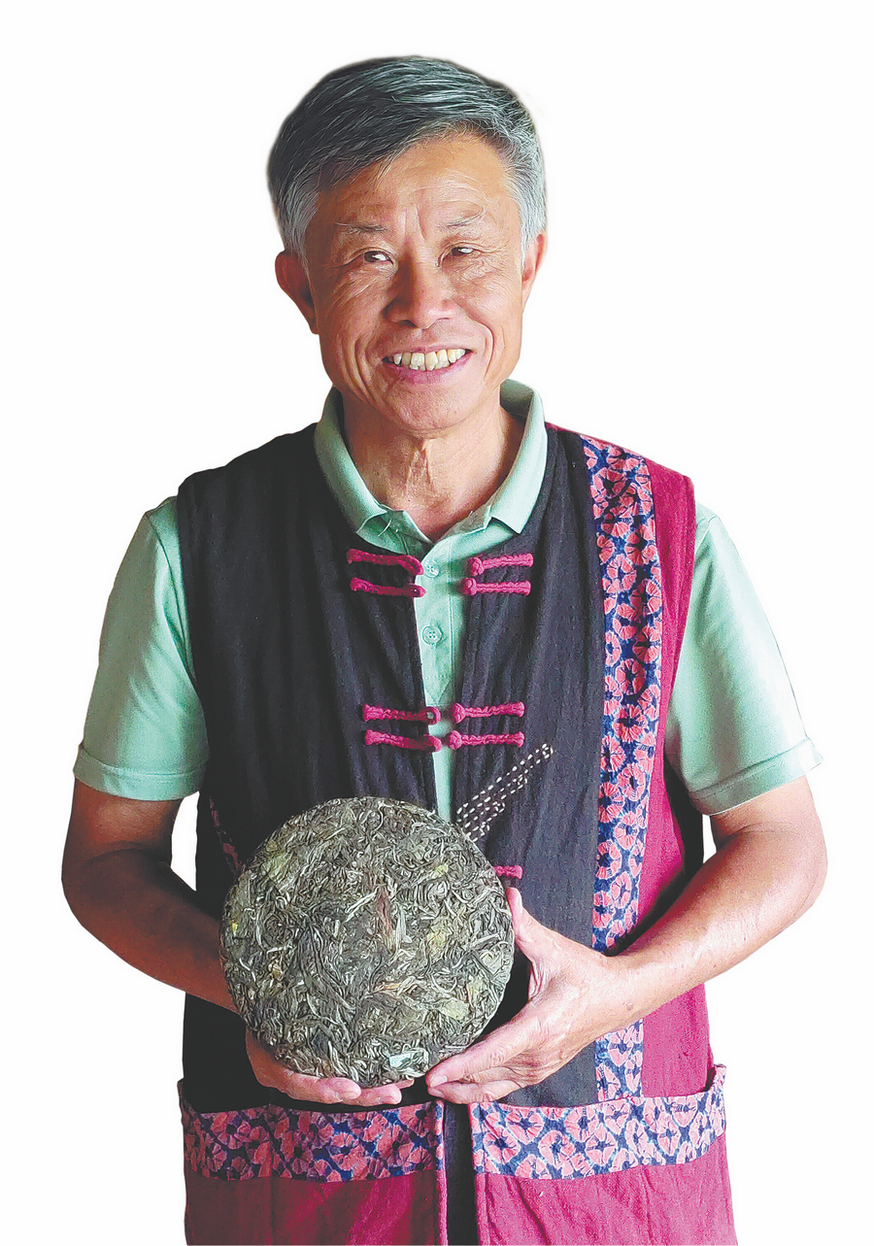 Last November, China's traditional tea-processing techniques and their associated social practices were inscribed on the UNESCO's Representative List of the Intangible Cultural Heritage of Humanity. Pu'er tea was included on the list.
Li's family began making Pu'er tribute tea during the reign of Emperor Yongzheng (1723-35). He is now the eighth generation with expertise in the process.
When Li was a child, he would go to the plantation with his parents to help them pick leaves at harvest time. With a history of several hundred years, the ancient plantation was his playground. Most of his childhood memories are associated with it, such as climbing tea trees and playing games with his friends.
In 1987, Li started learning how to make Pu'er tribute tea from his mother, who he said was very strict. From planting to the complicated processes of tea making, it took him 10 years to win his mother's approval.
"If I didn't do well, she would throw away the leaves or refuse to drink the tea I made. When one day, she smiled after taking a sip, I knew I had made it," recalls Li.