Hotel Éclat Beijing and Parkview Green FangCaoDi forge unprecedented luxury hospitality experience
chinadaily.com.cn | Updated: 2023-11-02 11:19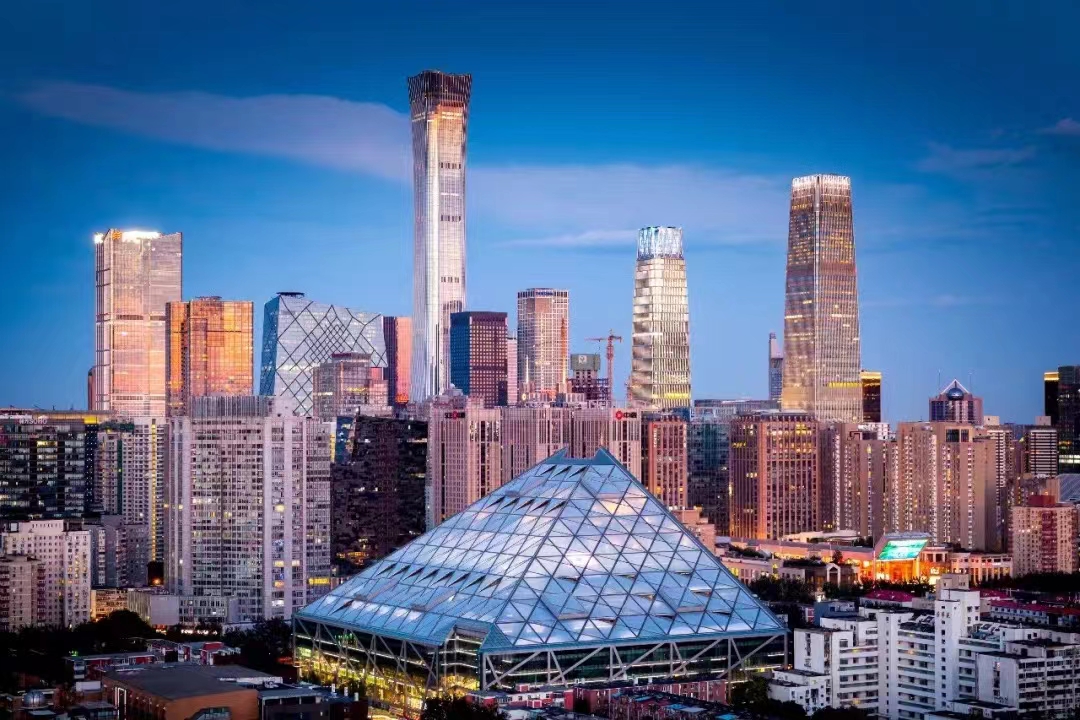 In a groundbreaking move within the realm of luxury hospitality, Hotel Éclat Beijing proudly unveils an exceptional partnership with Parkview Green FangCaoDi, a celebrated emblem of shopping and culture. Together, they have seamlessly integrated a Customer Relationship Management (CRM) system to enhance the experience of their mutual guests.
Effective November 1st, 2023, guests staying at Hotel Éclat Beijing will enjoy the opportunity to redeem points and credits accrued during their hotel sojourns. These points can be exchanged for a lavish array of indulgent perks at Parkview Green FangCaoDi. These offerings span from unparalleled shopping experiences to fine dining, hassle-free parking, and access to a roster of exciting events. This innovative collaboration ushers in a realm of possibilities, granting guests access to the pinnacle of personalized luxury living.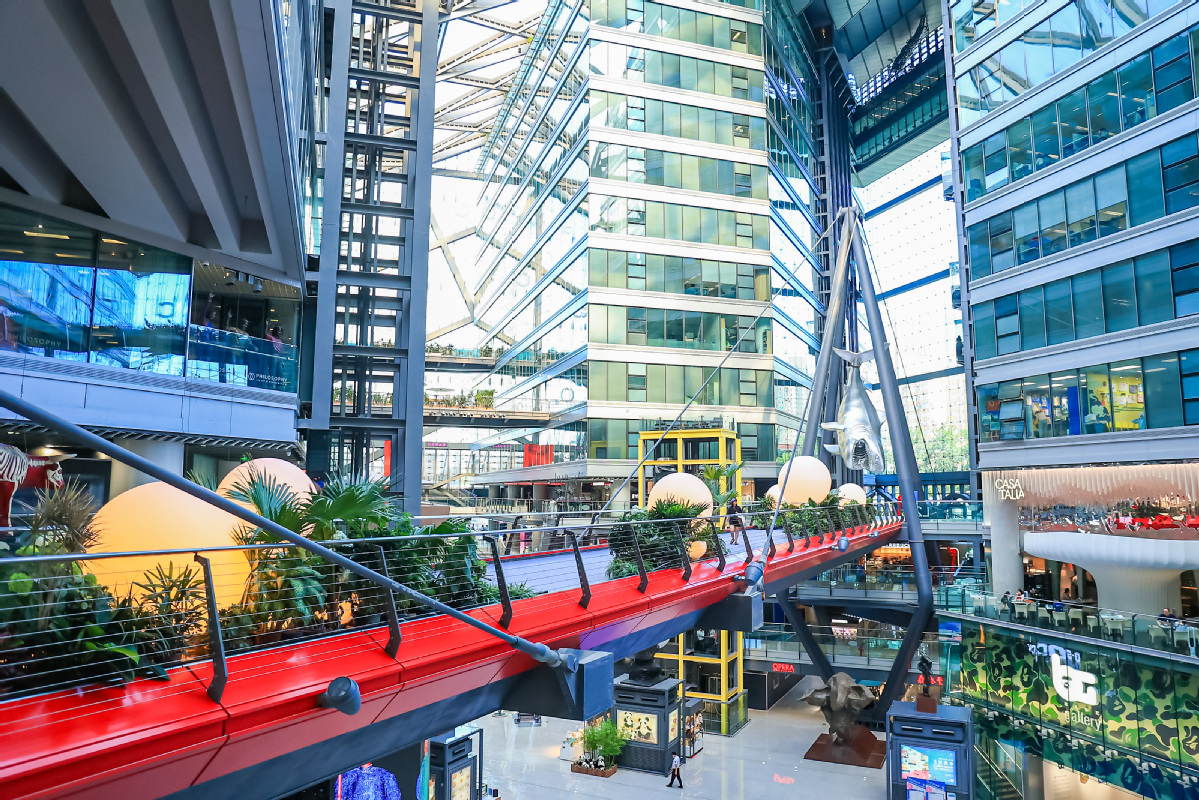 In turn, Parkview Green FangCaoDi's members will relish the privilege of employing their accumulated points for opulent hotel stays, savoring exquisite meals at Hotel Éclat Beijing's renowned George's restaurant, and gaining exclusive admission to sophisticated events hosted by the hotel. This groundbreaking alliance not only rewards loyalty but also introduces an air of exclusivity to both the hospitality and shopping experiences, resulting in a harmonious fusion of luxury for mutual patrons.
Dany Lützel, General Manager at Hotel Éclat Beijing, expressed, "This landmark collaboration between Hotel Éclat Beijing and Parkview Green FangCaoDi marks a visionary stride within the luxury hospitality sector. We are elated to offer our guests an unparalleled experience, where they can seamlessly transition from the lap of luxury in our accommodations to explore the exquisite realm of Parkview Green FangCaoDi, and vice versa. It stands as a true testament to our unwavering commitment to delivering extraordinary guest experiences beyond their wildest expectations."
This pioneering achievement sets a new precedent for the future of luxury hospitality and retail. It dismantles boundaries to foster a harmonious synergy between these two domains.