APEC should advance free trade, analysts say
By KARL WILSON in Sydney | Updated: 2023-11-12 19:20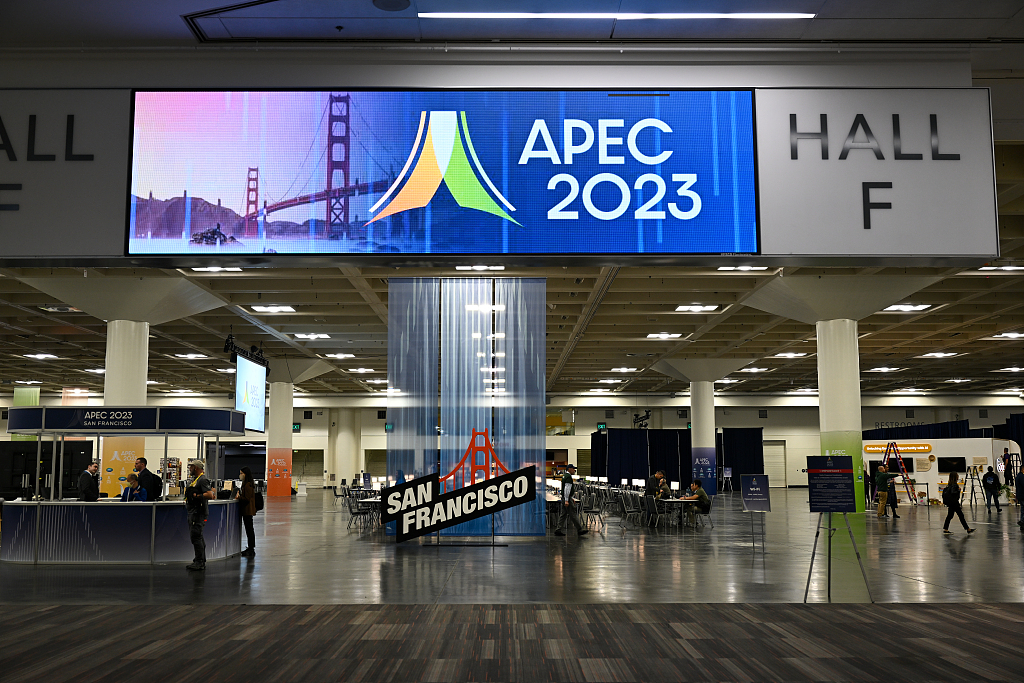 The Asia-Pacific Economic Cooperation needs to highlight its commitment to advancing free trade in global economy amid the proliferation of trade and economic groups in the 21st century, according to analysts.
Saul Eslake, an independent Australian economist, said the APEC "does provide a forum where world leaders and in particular, China and the US can meet".
While the world went through pandemic difficulties, the de-coupling and de-risking approaches of some economies within the group have exacerbated the woes of global supply chains.
APEC's member economies are home to more than 2.9 billion people and make up over 60 percent of global GDP, according to the Australian government's department of foreign affairs and trade.
APEC partners make up around 75 percent of Australia's total trade in goods and services, the department notes.
The idea of Asia-Pacific Economic Cooperation community of nations was the brainchild of the late former Australian prime minister Bob Hawke.
Hawke first broached the idea of forming the regional grouping during a conference in Seoul, South Korea, in January 1989, envisioning the Asia-Pacific bloc where member economies can "help each other in our mutual pursuit of more trade, partnership, and prosperity."
Later that year, ministers from 12 Asia-Pacific economies met in the Australian capital Canberra and the APEC was born. The founding members were Australia, Brunei Darussalam, Canada, Indonesia, Japan, South Korea, Malaysia, New Zealand, the Philippines, Singapore, Thailand, and the United States.
China, together with Hong Kong, China and Chinese Taipei joined in 1991. Mexico and Papua New Guinea followed in 1993, and Chile acceded in 1994. And in 1998, Peru, Russia and Vietnam joined, taking the full membership to 21.
This year's APEC meeting will be held in San Francisco, the United States, this week, where the theme will be: "Creating a Resilient and Sustainable Future for All".
Tim Harcourt, chief economist with the Institute for Public Policy and Governance at the University of Technology Sydney, said: "APEC is consensus based and not rules based. It's different to other groups such as the CPTPP."
The Comprehensive and Progressive Agreement for Trans-Pacific Partnership, or CPTPP, is a free trade agreement between Canada and 10 other countries in the Asia-Pacific region.