Collective calls on Pacific leaders to oppose Fukushima nuclear wastewater discharge
Xinhua | Updated: 2023-11-13 09:48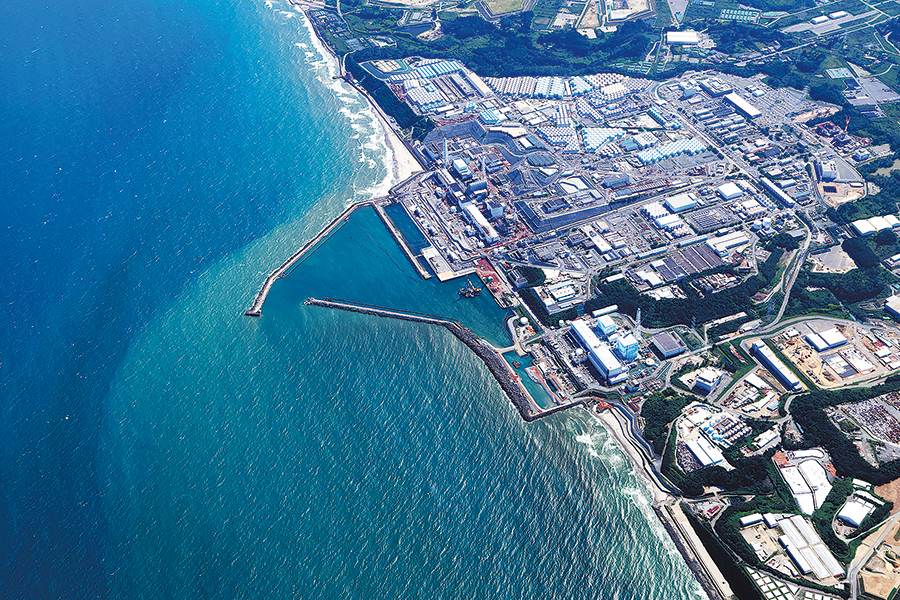 SUVA - The Pacific Collective on Nuclear Issues has denounced once again the dumping of radioactive wastewater from the damaged Fukushima nuclear powerplant into the Pacific Ocean, calling on Pacific leaders to suspend Japan's status as a Pacific Islands Forum (PIF) dialogue partner.
The Collective, composed of civil society groups, non-governmental organizations and movements in the Pacific, issued a statement this week, during which the 52nd Pacific Islands Forum Leaders Meeting was held in the Cook Islands.
The statement condemned the Japanese government and the facility operator, Tokyo Electric Power Company (TEPCO), for insisting on this flawed and dangerous course of action.
"The findings of the independent panel of scientific experts commissioned by the Pacific Islands Forum were unequivocal - the data provided so far, to support Japan's claim that the treated wastewater is safe, is inconsistent, unsound and therefore far from reliable," the statement said, adding that "if the Japanese government and TEPCO believe the radioactive wastewater is safe, they should be prepared to safely dispose of it within terrestrial Japan."
The Collective also declared that such dumping into the Pacific Ocean is a direct violation of human rights.
Aside from being a brazen violation of international law, the Collective said, Japan's behavior and handling of this matter is an affront to the very sovereignty of Pacific states and unbecoming of a dialogue partner of the PIF.
Founded in 1971, the PIF is the region's premier political and economic policy organization which comprises 18 members.
The Collective called on the Pacific leaders to reaffirm the long-held position of the Pacific to keep their region nuclear-free and to review diplomatic relations with Japan at the next Pacific Islands Forum Leaders Meeting in 2024.
They also called on the international community not to turn a blind eye to the threat that dumping radioactive wastewater into the Pacific Ocean poses to Pacific peoples, their livelihoods, safety, health and well-being.
Japan conducted the third round of release of nuclear-contaminated wastewater from the crippled Fukushima Daiichi Nuclear Power Plant into the Pacific Ocean earlier this month, despite numerous and repeated objections by governments and communities, environmental groups, NGOs, and anti-nuclear movements in Japan and the Pacific.