7 Palestinians killed in clashes with Israeli army in West Bank: ministry
Xinhua | Updated: 2023-11-15 00:22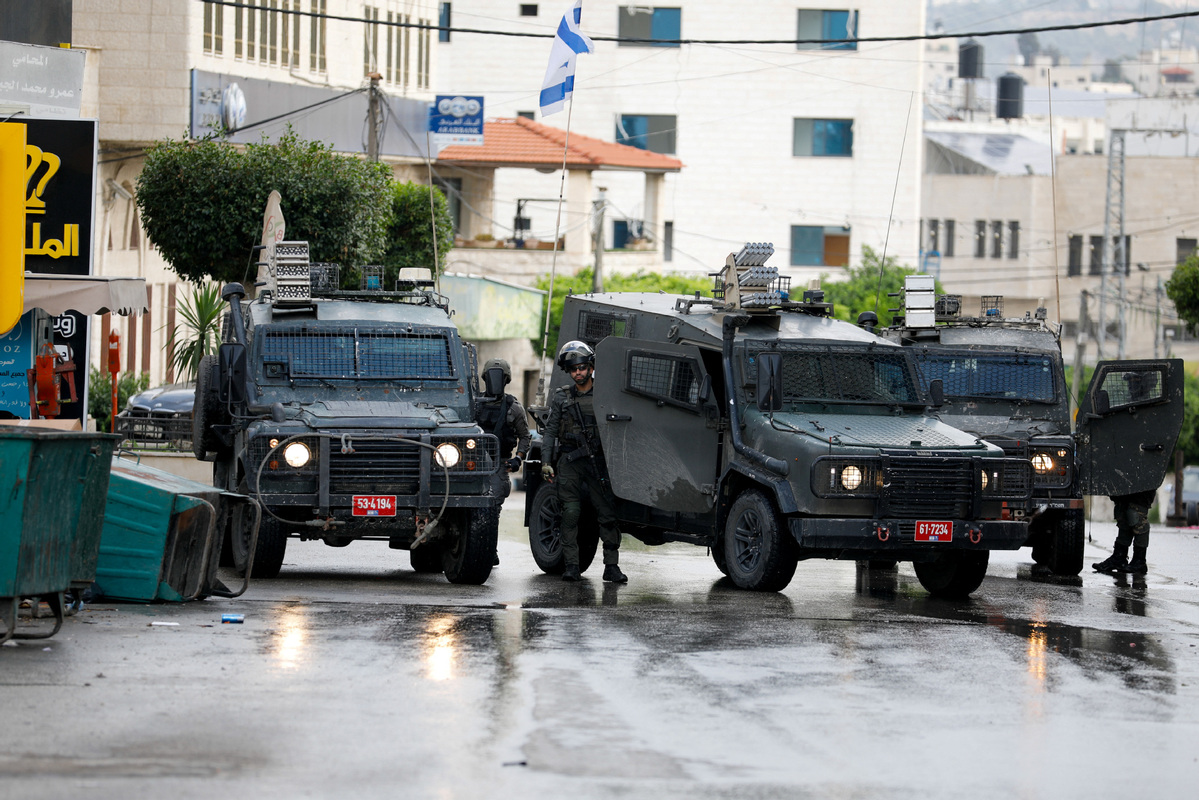 RAMALLAH -- At least seven Palestinians were killed on Tuesday in clashes with Israeli soldiers in northern West Bank, according to the Ramallah-based Palestinian Health Ministry.
The clashes occurred when the Israel Defense Forces (IDF) was conducting a massive manhunt for Palestinian suspects in the Tulkarm refugee camp, local eyewitnesses told Xinhua.
The IDF said in a statement that its troops clashed with "local terror operatives" and responded with a drone attack at armed Palestinians who were hurling explosives at them.
At least 196 Palestinians have been killed by Israeli gunfire in the West Bank since a new round of Israeli-Palestinian conflict broke out on Oct 7, according to WAFA, the official Palestinian news agency.