Plastic pollution put under spotlight
By EDITH MUTETHYA in Nairobi, Kenya | China Daily Global | Updated: 2023-11-15 10:02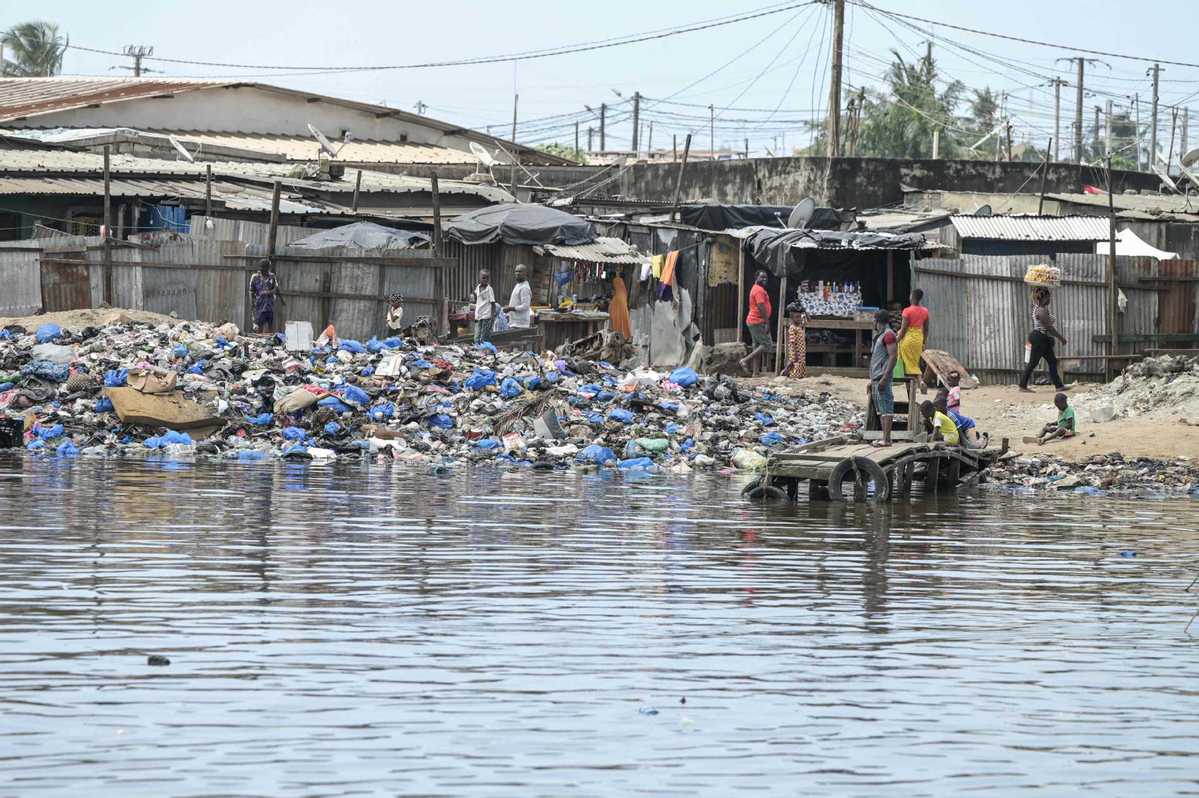 About 2,000 delegates from around the world are gathering in the Kenyan capital Nairobi for fresh talks on the landmark international treaty to combat plastic pollution.
Convening for its third session, the Intergovernmental Negotiating Committee, or INC-3, is focusing on the zero draft of the international legally binding instrument on plastic pollution, released earlier this year, with the goal of concluding negotiations by the end of next year.
Government officials, experts and advocacy agencies are optimistic that the outcome of INC-3 will be a significant step forward.
The INC-3 to develop an international legally binding instrument on plastic pollution opened in Nairobi on Monday with speakers expressing confidence in the realization of progress.
Speaking at the opening session, Kenyan President William Ruto expressed confidence that the committee will deliver a global instrument on time and lead a monumental shift in people's relationship with the planet and with each other.
Global plan
"The global community is waiting with great anticipation for the instrument that you will develop to chart a global plan for tackling plastic pollution," he said.
Ruto said plastics could account for up to 19 percent of greenhouse gas emissions allowed under 1.5 C by 2040.
He also said more than 400 million metric tons of plastic waste are produced globally every year. Of these, 23 million tons find their way into rivers, lakes and oceans, and less than 10 percent is recycled.
Across the world, he said 46 percent of plastic waste is landfilled, 22 percent is mismanaged and becomes litter, while 17 percent is incinerated.
Inger Andersen, executive director of the United Nations Environment Programme, said negotiators are expected to advance the zero draft and hand a mandate to the chair at the end of the session to produce a next version for further negotiations in Ottawa in April 2024.
"When the resolution was passed last year, we hailed it as a triumph of the Nairobi Spirit," she said.
Andersen called for an instrument that is based on a comprehensive approach that addresses the full life cycle of plastic, but not an instrument that deals with plastic pollution by recycling or waste management alone.
Gustavo Adolfo Meza-Cuadra Velasquez, chairperson of the Intergovernmental Negotiating Committee, expressed hope that the committee will agree on a mandate for a revised draft by the end of the session and possible work to prepare for the fourth and fifth sessions.