Social Media Digest
By Meng Wenjie | China Daily | Updated: 2023-11-15 10:40
Me, myself, married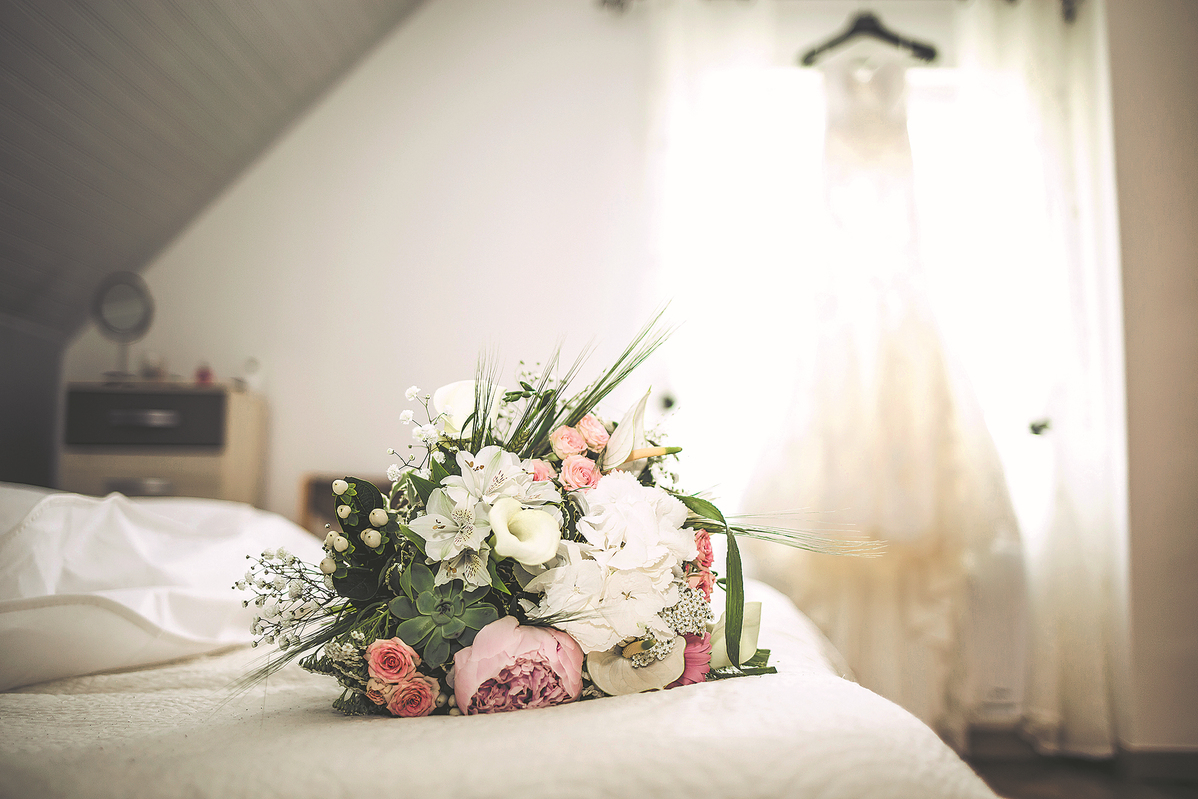 Recently, a captivating trend has emerged among young people in South Korea, one that transcends conventional matrimonial norms — the phenomenon of "sologamy" or "autogamy".
A sologamy wedding, similar to a traditional one, involves activities such as inviting guests, donning a wedding gown and ring, and even taking a honeymoon. The sole distinction is that all of these are done by oneself.
In South Korea, the deeply ingrained tradition of gift money has contributed to the rise of sologamy. It is customary to give monetary blessings to newlyweds, with amounts ranging from 50,000 won ($38) to millions of won.
While the cash gift is intended as a blessing, guests are often reciprocated with a similar amount when they get married themselves.
However, as the country's marriage rate hits a new low and inflation intensifies, sologamy weddings are typically seen as a way for single people to recoup the money they previously spent at the weddings of acquaintances, South Korean TV personality, and YouTuber Lee Eun-jae told The Korea Herald.
Nevertheless, at the heart of the sologamy movement lies the fundamental notion of self-love.
Kim Seul-ki, aged 39, organized a wedding for herself last year and declared sologamy. "Now, that questions about my marital status just naturally disappeared," she told The Korea Herald.
Although some people disagree with her choice, Kim is satisfied with her life right now. "It's all about finding happiness as an individual."